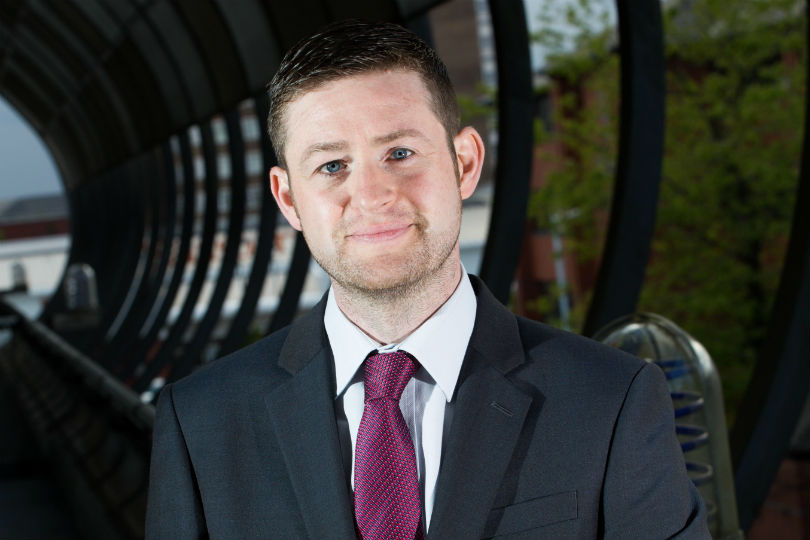 Shadow transport secretary Jim McMahon has demanded answers on Covid border issues from Grant Shapps
Labour has called on the government to urgently clarify measures at the UK's borders to protect the home nations from new Covid variants and threads, such as the variant identified in South Africa.
Shadow transport secretary Jim McMahon has written to transport secretary Grant Shapps setting out where the UK's rules currently overlap, and has demanded explanations for the government's decision to pursue a test to release scheme rather simply requiring travellers to meet the same pre-travel testing requirements many other countries have sought.

McMahon has called on government to publish the scientific evidence underpinning its travel corridor list, which currently allows people to travel to England without certification of a pre-travel negative Covid test or having to quarantine on arrival.

With regards to South Africa, McMahon asked the government to confirm how many people have travelled to the UK from South Africa since ministers became aware of the new Covid variant there, and what measures are in place to ensure non-residents travelling to the UK from South Africa are being stopped at the border – including those arriving via connections or through other countries.