London hotels see numbers drop as pound strengthens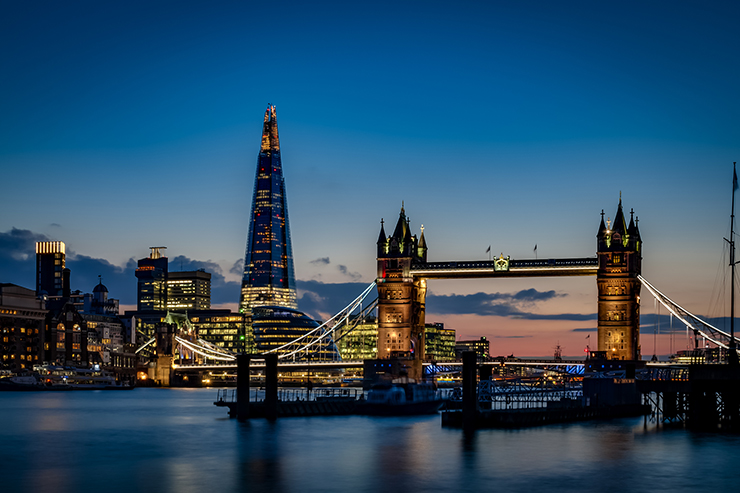 Data released by analysts STR shows that occupancy of London's hotels fell 2.7% to 77.9% last month.
The drop was blamed on the pound which is now growing against other currencies having originally taken a sharp drop of value after the Brexit vote and so driving overseas visitor numbers.
The fall in occupancy occurred as supply grew by 3.1% while demand was marginally up by 0.3%.
Meanwhile, revenue per available room fell by 2.3% to £115.99 despite the average daily rate growing by 0.4% to £148.85.