Malaysia Airlines gets trade boost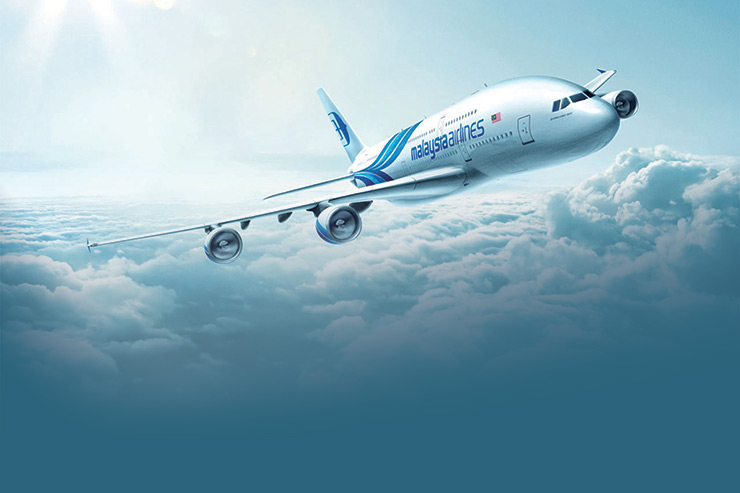 Regional manager - UK and Europe Adrian Keating said the load factor on ex-UK flights had returned to more than 80% as Brits return to the brand.
He added much of this had been achieved with the help of the trade, which has provided strong support since the loss of two aircraft in 2014.
Keating said: "It's different compared to when you look at where we were a year ago with our load factors and where we are now.
"It is a clear indication that the trade is behind us as is the British public.
"There's nothing wrong with the brand and forward bookings are strong and a lot of this activity is to thank the trade as they have been filling our aircraft."
He added to this end 30 agents are being taken away next week on a mega fam to the country while a new training website was launched in conjunction with OTT three weeks ago.
The airline has also tripled the size of its trade team to three people in the last three months while a marketing campaign highlighting the delights of the region of Sabah launches next year and follows successful campaigns for both Borneo and Penang.
Keating argued that it is the attractions of Malaysia itself that should fuel the main growth with the airline to the destination.
He said: "It is popular but it can grow a lot bigger. The British public is happy to go to that part of the world and we just have to raise the profile of it and awareness with the trade."