Malaysia Airlines reports 'steady progress' in Q3 results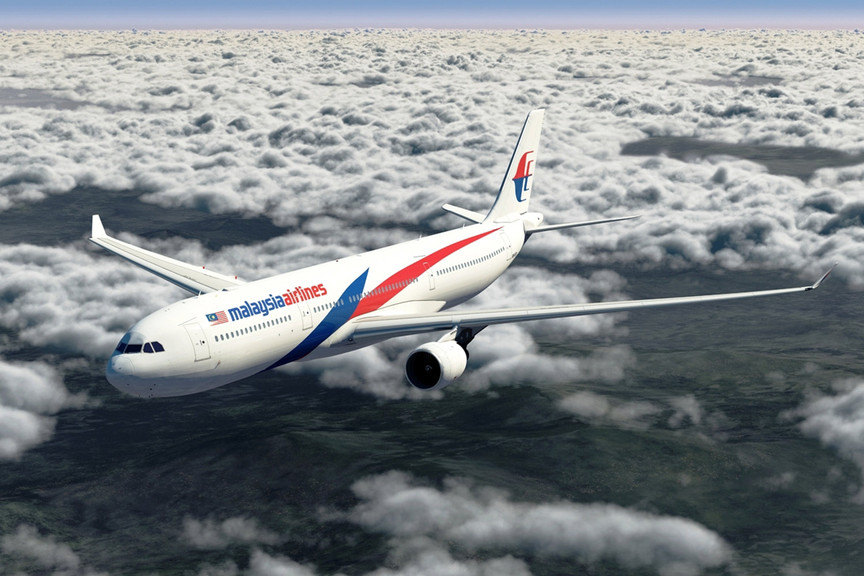 Malaysia Aviation Group Berhad saw a net operating loss of 7% compared to its Q2 figures which it said was a "positive indication" that its "turnaround efforts" were on track.
"Overall, the airline and the Group are expected to record a loss for this fiscal year but management remains confident that both will surpass targets based on the traction gained in the turnaround efforts thus far," the group said in a statement.
The group said it had "showed steady progress" in the period from July to September this year but "remains cautious" in its outlook for 2017.
It cited a weak Malaysian ringgit, Brexit uncertainty and overcapacity in the Malaysian market as major factors affecting trading in the coming 12 months and said it aims to "deliver profitable growth" in 2018.
Peter Bellew, group chief executive said its focus in the first half of 2016 had been on reducing costs and improving the customer experience.
Bellew said the group had begun to "push hard on revenue generation with more aggressive sales and marketing initiatives".
The group's third-quarter passenger load factor improved to 79% up from 74% a year ago.
Malaysia Airlines recently announced it would launch eight new routes to destinations in China, and add 11 new routes between the countries in early 2017.
The Kuala Lumpur-based carrier has been battling to turn around its business fortunes since 2014, which saw the disappearance of Flight MH370 and the downing of Flight MH17 over eastern Ukraine.