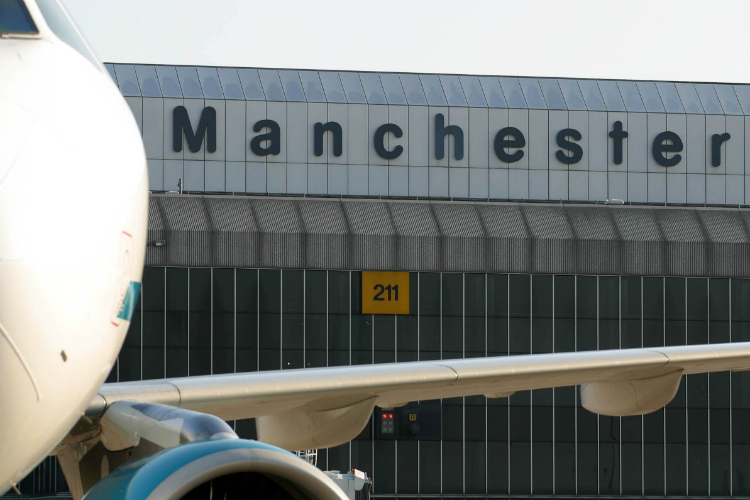 Two of Manchester airport's three terminals will be shut from Wednesday (11 November)
From Wednesday (11 November), all flights will operate from Terminal One – both departures and arrivals. Terminal Two, which has been shut since early September, and Terminal Three will be shut.

Any passengers returning to Manchester after 11 November who have cars parked at Terminal Three will be contacted to advise them of the change.

Karen Smart, Manchester airport managing director, said: "The coronavirus pandemic poses an unprecedented challenge to our airport and to our wider industry, but we are determined to provide passengers with the best possible service in the circumstances, ensuring both their safety and comfort."