Mexican tourists killed in Egypt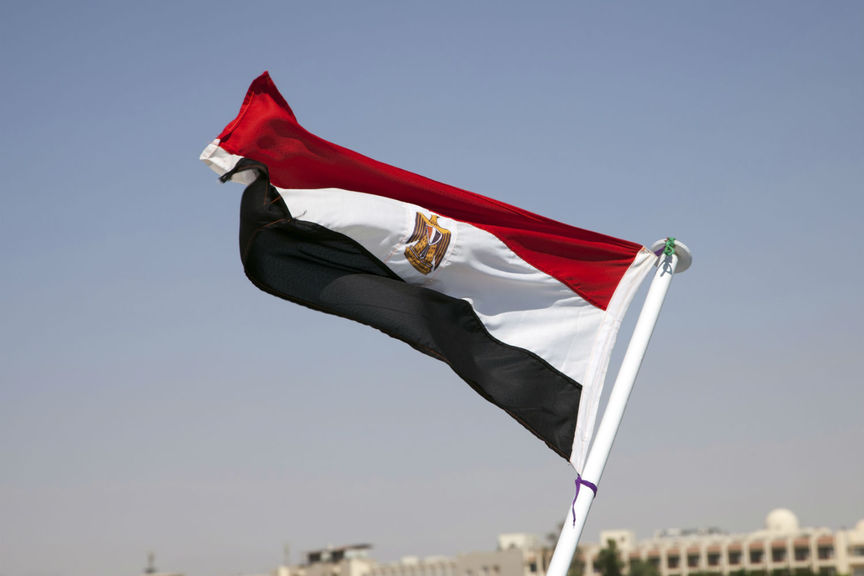 The vehicles the tourists were travelling in entered a restricted zone in the Wahat area in the west of the country, the BBC reported.
At least two of those killed were Mexican nationals, the country's foreign ministry confirmed.
Ten Mexicans and Egyptians were injured.
Egypt's interior ministry said in a statement that the four vehicles carrying tourists were "mistakenly dealt with".