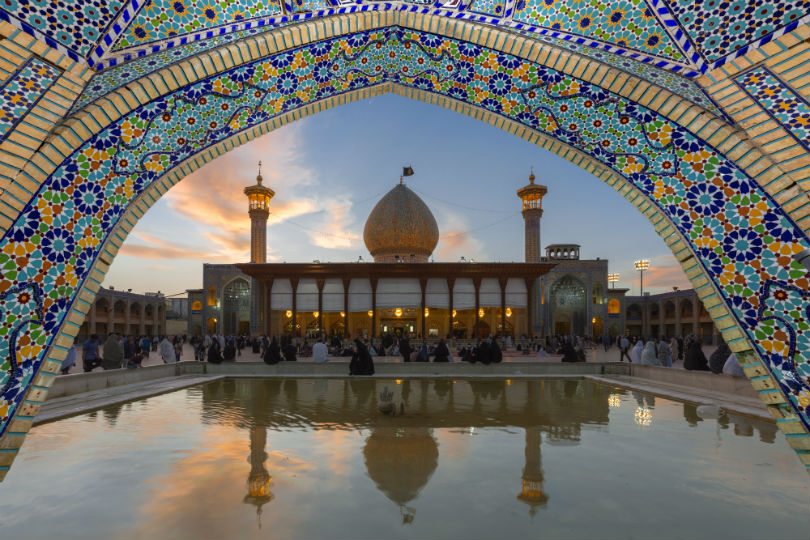 Holy Shrine of Shah Cheragh, in Shiraz, Iran
Since our inception in 2004, Undiscovered Destinations has been operating small group tours in some of the most challenging and, at times, unstable regions of the world. With tensions escalating in the Middle East over the past few days, the team here have been busy reviewing our current and future tours.
In the Middle East, Undiscovered Destinations currently operate tours in Iran, Iraq, Oman, Lebanon and Jordan, as well as a number of countries in the Horn of Africa, including Somaliland.
Over the past 18 months we have seen a significant drop in demand for travel to Iran coinciding with the increase in American rhetoric. With this week's events and the change of FCO advice, I expect the demand for travel to Iran will continue to diminish.
We have already been in touch with all of our clients booked to travel to Iran with a range of options. My thoughts are with the partners and suppliers that we have in the country and whose businesses are now facing a real threat unless there is a quick and peaceful resolution.