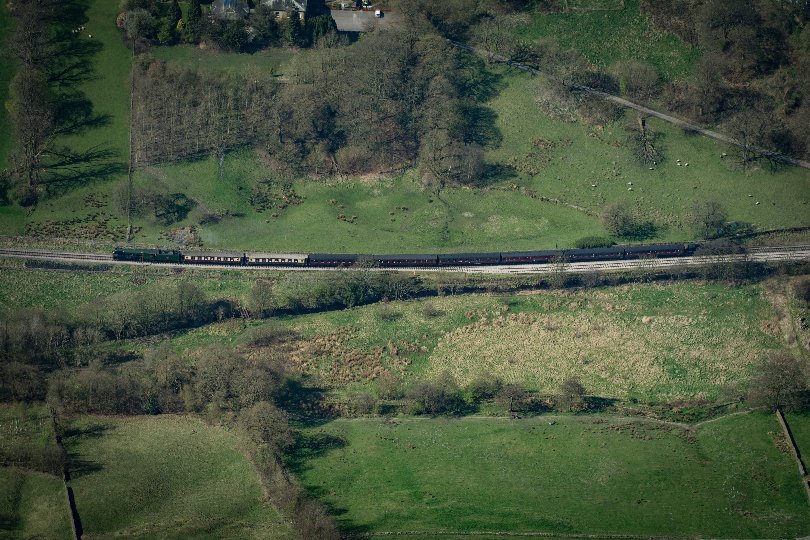 (Credit: Richard Horne / Unsplash)
Sales and marketing director Danny Crowe told TTG that JG had been in contact with agents for whom revenue from selling National's product accounted for a sizeable proportion of their business.

The company took on former Shearings and Super Break trade lead Claire Dutton earlier this year to help the group identify those agents who had been "delivering" for National under previous ownership.

"Key for us is sustainability of demand from agents," said Crowe. "We'd like to think, with agents selling more domestic at the moment, they'll maintain it as an important part of their portfolio long-term.

"If there's one thing Covid has taught people, it's that diversification is a way to survival."