Networking is key to getting on in our 'hugely innovative' industry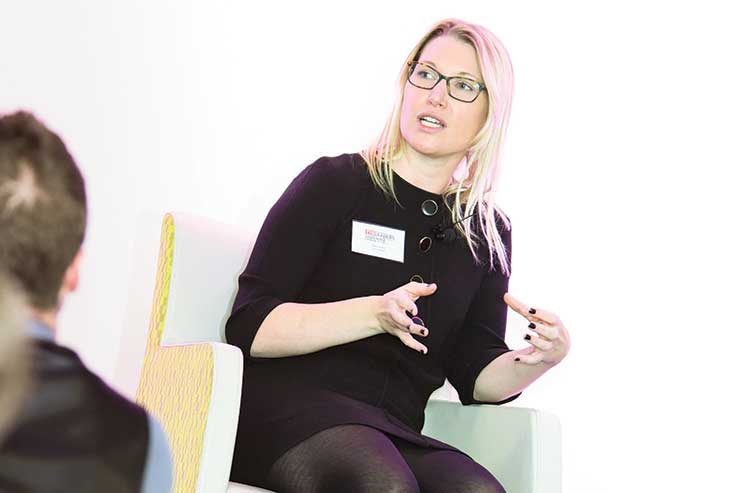 Virgin Holidays' customer and marketing director Claire Cronin warned delegates at the conference that those who wanted to make a head start on their career should save 10% of their time for "networking and personal development".

"Never pour all your energy into your current job and put your eggs in one company basket," said Cronin, who explained it was just as important to focus on meeting influential people and devoting time to learning.

She started her career on the Barclays Graduate Leadership Programme in 2010, but said she was drawn to the travel industry because of its inclusive and diverse nature.

"Travel attracts lots of different people from many different backgrounds and takes an inclusive approach to talent," Cronin said.

She compared the travel industry to the financial sector, which she criticised for taking a "cookie-cutter approach" to recruitment. Cronin also praised the industry for being "hugely innovative" and "ferociously competitive", as well as championing rapid change.

She admitted that shifts in the sector, including the rise of sites such as Booking.com and Airbnb, were "interesting challenges" for senior industry leaders and marketeers.

She also advised that a fear of failure should not put people off applying for high-position jobs. At 29, Cronin fronted the marketing team for private jet hire company NetJets, despite having never led advertising or e-commerce before. She was promoted to the board in 2010, and said having to prove herself spurred her on to succeed.