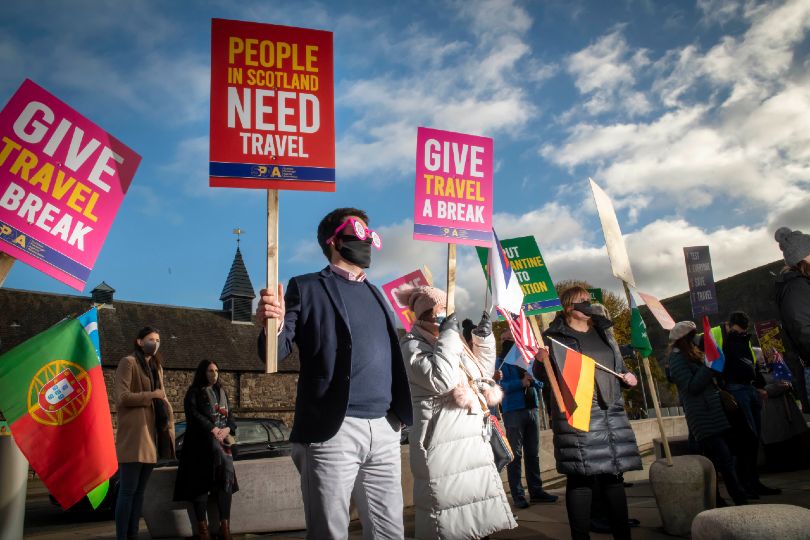 The SPAA said its members had long called for such measures, but questioned their value alongside quarantine
New rules announced by the Scottish government, akin to those set out on Thursday (8 January) by transport secretary Grant Shapps, will come into effect shortly.

It is understood the devolved administrations in Wales and Northern Ireland are considering similar measures, while the Republic of Ireland announced on Thursday (7 January) it would require arrivals from Great Britain to test negative for Covid up to 72 hours prior to departure.

The Scottish Passenger Agents' Association (SPAA) and the country's largest independent agency business, Barrhead Travel, on Friday said they accepted there was an overriding public health reason for the new rules, but questioned why it had taken Holyrood and Westminster so long to enact such measures – which the industry have always supported and advocated for.

SPAA president Joanne Dooey said: "Our members have been lobbying for a robust, effective testing regime, and this will undoubtedly be an excellent first step towards this and will hopefully help to prevent the transmission of any new variants of the virus within the UK.

"However, this new test requirement does not remove the mandatory 10-day self-isolation period for all international travellers arriving here from countries without a travel corridor."