Operators heed Aito's advice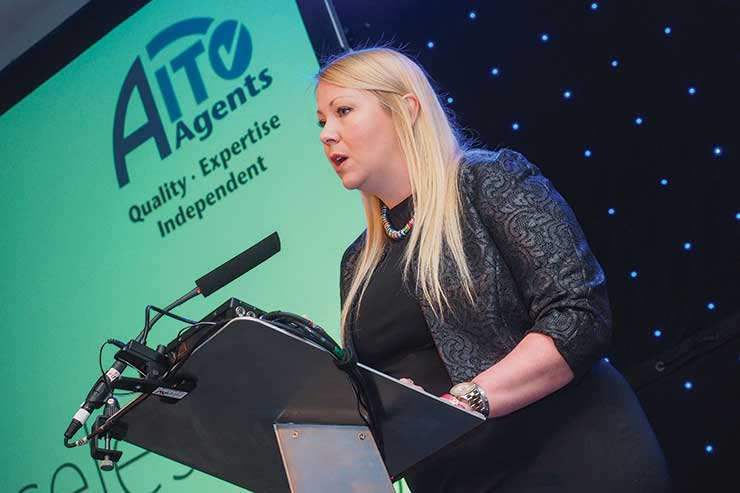 It is hoped this will mitigate additional costs for agents, who from January will no longer be able to charge clients to cover the costs of the banks' credit card fees through surcharges.

Aito formed a working group to analyse the impact PSD2 will have and established that if operator members applied an extra 0.5% commission to agents' bookings for any payments taken after the introduction of PSD2, this would have "an approximate levelling effect overall between bookings made by card and other payment methods".

Some Aito members have written to their agent partners advising them they will be adopting the 0.5% initiative, but Aito Council member Sam Clark pressed that whether tour operators increase their selling prices or not was "their choice completely" and the extra commission was "only a guidance figure".

Gemma Antrobus, Aito Agents panel chair, added: "Even though 0.5% extra commission will not completely cover the shortfall experienced by agents, it will certainly meet the situation half way… I'm delighted that Aito is leading the way. We hope that other organisations and operators will consider committing to such a change."

Brad Bennetts, head of trade sales at Kuoni, said: "This is something we are currently looking into – how we can work with agents to help eliminate these costs."

Richard Dixon, director of Holidaysplease, added: "Aito is ahead of the game in recognising that this an industry issue rather than a burden solely for agents. The money being collected by an agent from customers is pipeline money – it belongs to the tour operator – so finding a shared solution is the right thing to do."