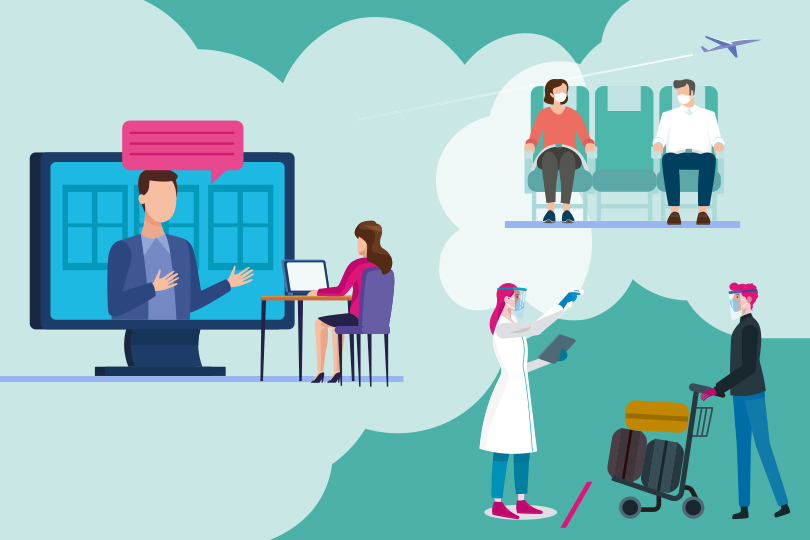 Get ready for the restart
The last few months have shaken the trust of both the travel industry and its customers - while the sector grappled with a lack of government support, customers were left equally bewildered and frustrated conflicting refund advice.
So as the first green shoots appear and the country eases out of lockdown, this latest TTG seminar, part of TTG's Restart: Travel series, will examine the future of customer financial protection; how health and safety measures have changed; what the sector must do to heal itself and move forwards as a stronger, more united industry, and how the trade can rebuild trust, and boost bookings for 2020/21.
Taking place from 2 - 5.15pm on Thursday, the seminar will open with an exclusive look at Abta's new Post Pandemic Recovery Guide, as Susan Deer, director of industry relations offers advice for agents, tour operators and accommodation providers on how to reassure customers in a post Covid world.