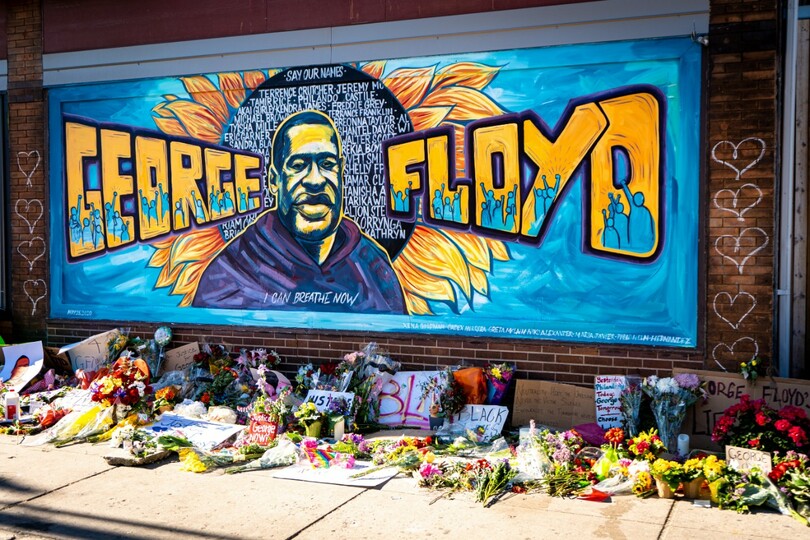 "It's a time to learn and it's a time to act" against racial inequality, urges cruise chief (image credit: unsplash)
In his latest video update, RCCL's chair and chief executive said the "senseless" death of George Floyd by a Minneapolis police officer had forced those in the US to "confront the harsh reality that our country just hasn't made nearly the progress we thought we had" around tackling racial inequality.
"It's a time to listen to the experiences of our friends and neighbours, it's a time to learn and it is a time to act," he urged.
Fain said RCCL had already started to address the topic with its own employees, admitting: "some of those conversations are difficult".
"I hope you're having these same conversations in your community as well. We have to have them because we will get past this virus but getting to a place of real change in the fight against racism will be an even longer and more difficult battle and we all need each others help," he added.