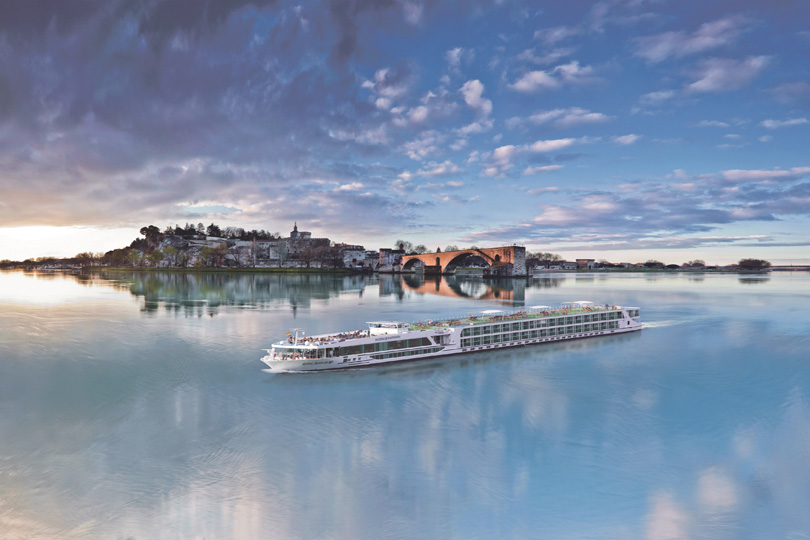 Scenic Sapphire, pictured in Avignon, France
New online presentations, enhanced agent training and marketing materials are among the additions to support agents with sales and customer enquiries.

Available via the Scenic Agent Academy, resources include editable PDF brochures that can be overbranded, and new virtual training modules covering Scenic's fleet, itineraries and inclusions.

The resources also include Scenic's Online Travel Showcase, an interactive platform featuring a series of 20-minute webinar presentations offering insight into Scenic's all-inclusive fare.