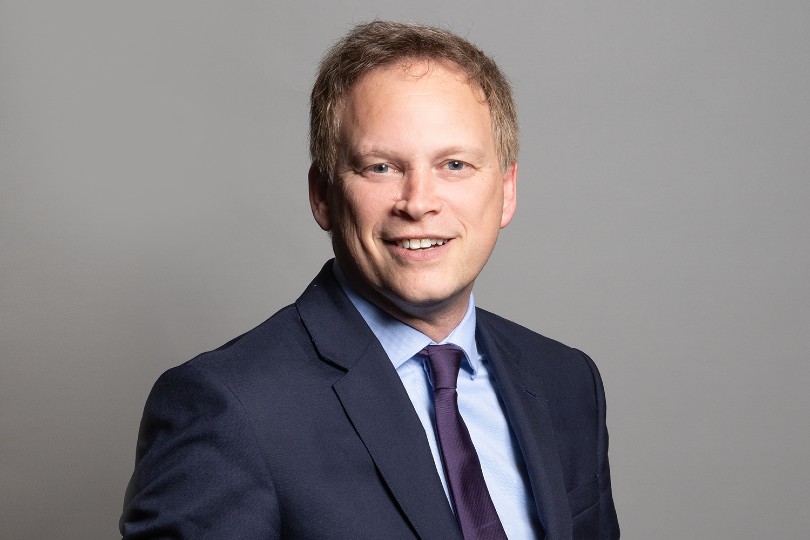 Shapps said government 'wasn't in the business of telling people whether they can't travel'
Transport secretary Grant Shapps has said people are free to travel overseas for leisure, to visit friends and family, or to do business – providing they travel directly to their departure airport.
Speaking on BBC Radio 4's Today programme on Tuesday morning (24 November), Shapps said regardless of which tier of coronavirus restrictions people find themselves after the country's national lockdown ends at midnight on 2 December, they will be permitted to travel outside their area for the purpose of overseas or international travel.

Shapps said the aim of the more stringent Covid restrictions due to come into effect from 3 December were to "dissuade people from travelling around generally", especially those in higher tier areas.

"You will be able to travel again after 2 December," said Shapps, adding: "Obviously, you should be sensible and cautious with it."