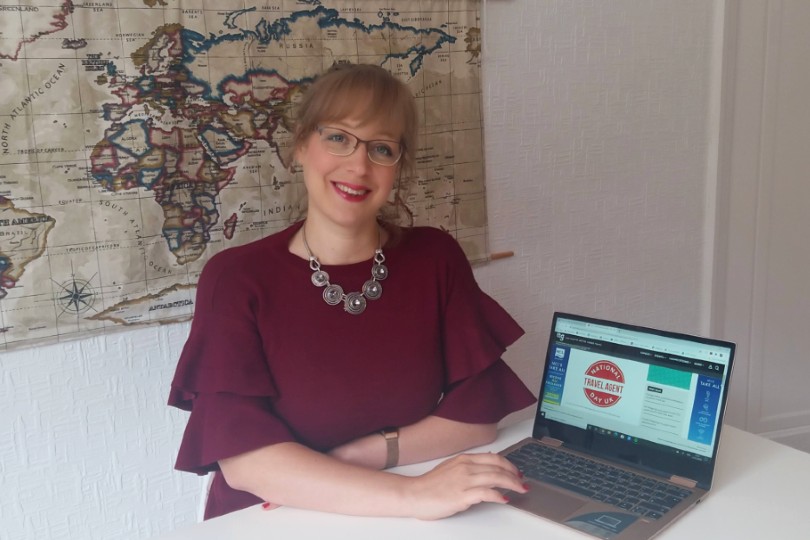 Kate Holroyd's business Strawberry Holidays has made Small Business Saturday's SmallBiz100 list
Back in June, TTG 30 Under 30 alumnus Holroyd put forward an application for a spot on the list, which she supported with a video, and was told earlier this month she had been successful.
As a SmallBiz100 member, Strawberry Holidays will feature across the initiative's national media campaigns, highlighting 100 small businesses – one a day – in the lead up to Small Business Saturday (5 December).
"I've always been one of those people that looks at the extra-curricular stuff," Holroyd told TTG. "I'm always looking for ways to promote the brand, nail my ideal client, and focus on them."
Holroyd started her career in travel with MyTravel, shortly before the business merged with Thomas Cook in February 2007; she joined the e-commerce team and moved to Peterborough before returning home to Lancashire when she fell pregnant with her first child.
In 2013, she took up a head of marketing role with World Travel Holdings, achieving a spot in the TTG 30 Under 30 Class of 2015. However, after a stint in financial services, Holroyd said she knew her heart was in travel. "There's definitely a pull to the industry," she said.