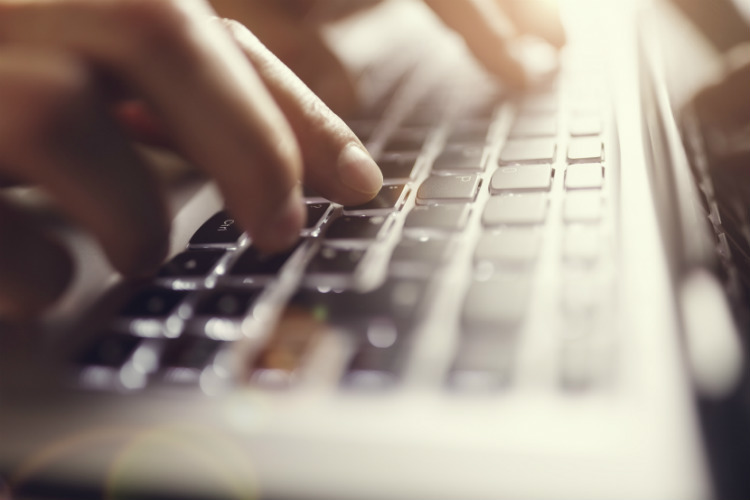 Will data sharing set a new precedent?
There's the substantial capacity gap the operator left – rapidly being filled by others such as Jet2holidays, which announced it was adding more than half a million seats to its "hugely expanded" Greece programme (p9).
There's the passenger refund claims – 10,000 of which are still outstanding, prompting fresh apologies from the CAA (p8).
And then, as dnata Travel Europe's chief executive John Bevan points out, there are the "hard lessons" to learn.

One such lesson is ensuring the operator has access to client data and can contact customers in the event of an agency's failure.
Because, as Bevan tells TTG, such details were frustratingly lacking when Cook failed.