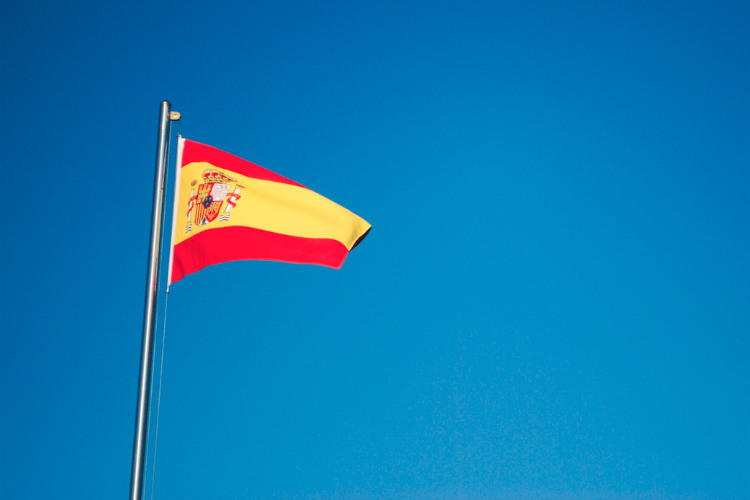 (Credit: Rotiv Artic / Unsplash)
Citing a foreign minister source in Madrid, Reuters reports Spain is not currently in talks with the UK over any kind of safe travel arrangement.

The UK government is understood to be seeking air bridge or safe travel corridor agreements with holiday hotspots to allow outbound tourism to resume this summer.

Any such bilateral agreements with countries with lower rates of coronavirus infection could allow British travellers to forgo the UK's 14-day quarantine on arrival requirement.

However, Spain last month called for an EU-wide common travel framework to help countries in the Schengen area emerge promptly from the coronavirus crisis.

Only if this effort is unsuccessful will the country consider establishing its own criteria for reopening its borders, the Spanish government source told Reuters.