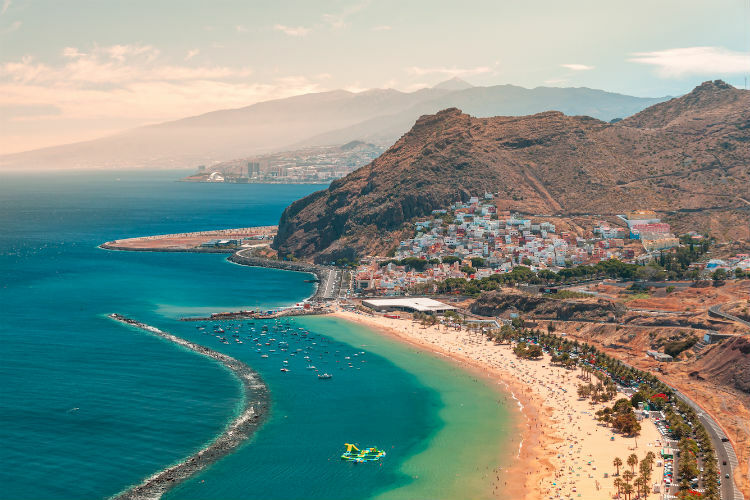 SPAA welcomed the decision but stressed travel sector needed more support
Scottish travellers to the Spanish mainland and islands will no longer have to quarantine on their return when the destinations are added to the list later this week.
The Scottish government said the decision had been taken following "a thorough review of infection prevalence rates".
Justice Secretary Humza Yousaf said: "Following this latest review and having carefully considered the potential public health impact of changing the country exemptions for quarantine, we are able to lift that requirement for those travelling from Spain.
"We are continuously keeping other countries under review and where there is clear evidence that it is safe to do so, we will add further countries."
Spain's omission from the original list, published on 8 July, caused outcry from Scottish travel agents, who told TTG the decision had created a "minefield" with "confused and frustrated" customers.
SPAA vice-president Mike Tibbert said the association had held "constructive meetings" with the Scottish government to push for Spain to be added.
"Spanish destinations are some of Europe's most popular holiday hotspots and are a favourite for Scots travellers and the safety of travellers remains our key concern," he said.
"However, the short term price of the delay in adding Spain to the list has been the cancellation of a plethora of flights between Scottish airports and Spain and it has surely been a major factor in Tui's decision to cease all of its flights from Aberdeen and Edinburgh during summer 2020.
"This move is a first step to helping the travel sector, but the whole industry needs a far larger support package than just the inclusion of Spain on this list. Recovery will be complex and protracted."