Five reasons to recommend a luxury break in Tenerife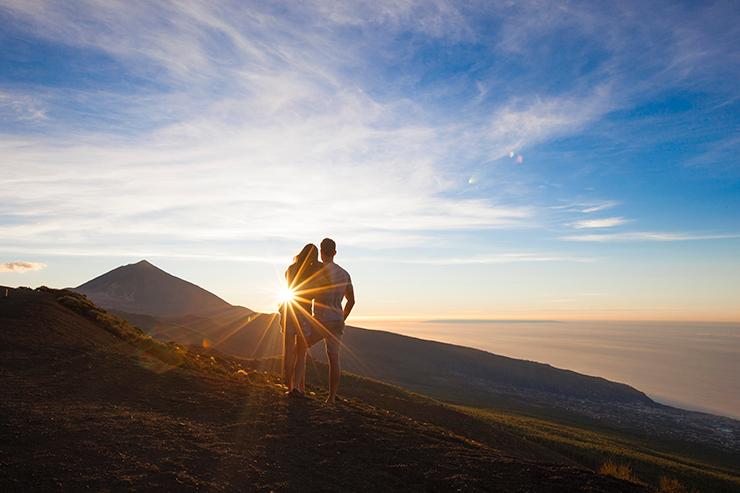 There are many reasons why Tenerife is such a popular destination for British travellers. Just over four hours away, the largest of the Canary Islands offers warm, sunny weather all year round, with an average temperature of 23C, perfect to enjoy its 40 miles of exotic beaches.
Tenerife is also a natural paradise, where nearly half of the territory is protected. Its diverse landscapes range from fertile valleys and lush forests to the dramatic volcanic formations of the Teide National Park, a Unesco World Heritage Site. Besides, your clients can enjoy world-class leisure parks and attractions, and an endless choice of outdoor activities and sports, such as hiking, surfing or paragliding to name a few.
Furthermore, they can treat themselves to the most luxurious accommodation and an unbeatable choice of exclusive services. Tenerife has everything to appeal to even the most demanding customers.
You can find out more about what makes Tenerife an ideal destination for luxury holidays at Luxpo in London on October 18. In the meantime, here are five reasons why your clients should consider the island for a special treat: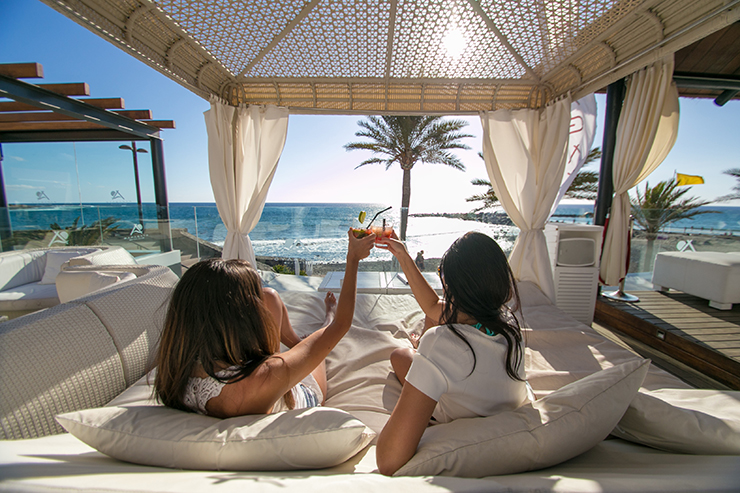 1. It has the best places to stay
From boutique accommodation in historic mansion houses to an ever-growing array of luxury hotels and resorts or exclusive villas with private butler service, Tenerife has it all covered.
2. There are tailor-made experiences
A magical night gazing at the stars, whale-watching from the comfort of a private yacht, a shopping spree with a personal assistant, or a romantic cocktail at sunset in an exclusive seaside lounge… Whatever your clients fancy, it can be done in Tenerife – all you need to do is ask.
3. Top-notch food is everywhere
Tenerife boasts four Michelin-starred restaurants and it's the only one of the Canary Islands to do so. Plus there's a wide range of places offering top-notch cuisine that uses the best local ingredients. To complete the gourmet experience, add a visit to one of the wineries on the island to try the local tipple.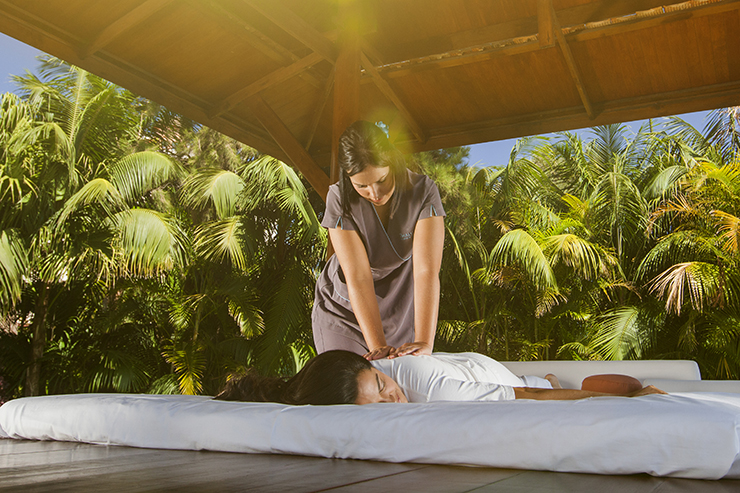 4. It's a place for wellness and pampering
Tenerife provides the perfect environment for relaxation, and many of the most exclusive hotels offer great-quality spas with innovative treatments and highly qualified professionals. The island also caters for any clients considering combining a holiday with a surgical procedure, whether it is for medical or cosmetic reasons.
5. Exotic weddings are a breeze
From a blessing ceremony on the beach or amidst tropical gardens looking out to the Atlantic Ocean, to a wedding against a backdrop of the majestic peak of Mount Teide, Tenerife is ideal for an exotic wedding abroad. It's not too far from home, and many hotels have special wedding packages with professional wedding planners to take care of every detail.
For more information on the most exclusive side of Tenerife, watch this short video or visit webtenerife.co.uk/tenerifeselect