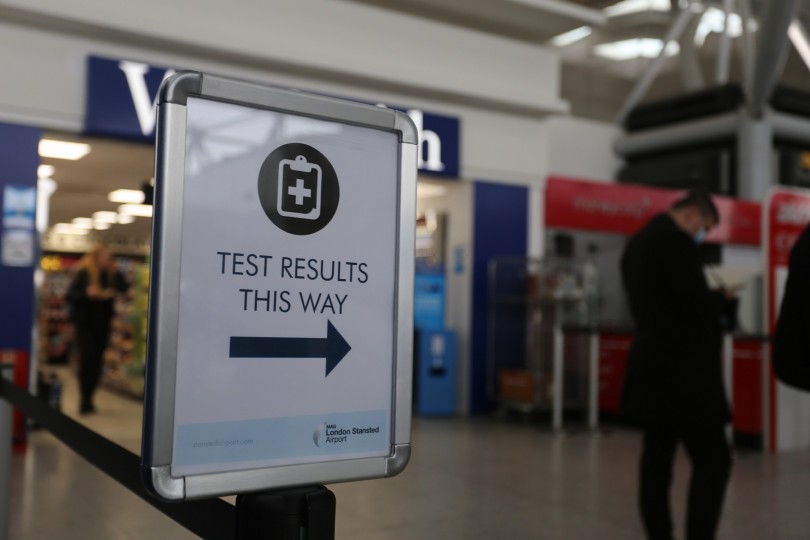 The testing centres opened on Thursday (3 December)
Manchester Airports Group has partnered with Collinson to open testing facilities at Manchester, Stansted and East Midlands airports.
A full range of PCR, LAMP, rapid antigen and antibody tests for Covid will be available to passengers from a single location at each MAG airport.

Passengers can also book discounted pre-travel testing appointments at selected Boots stores.

MAG chief executive Charlie Cornish said the move would ensure passengers have access to "the right test for the right destination".

Tests will only be available for travel purposes; anyone with Covid symptoms should instead go to the NHS.