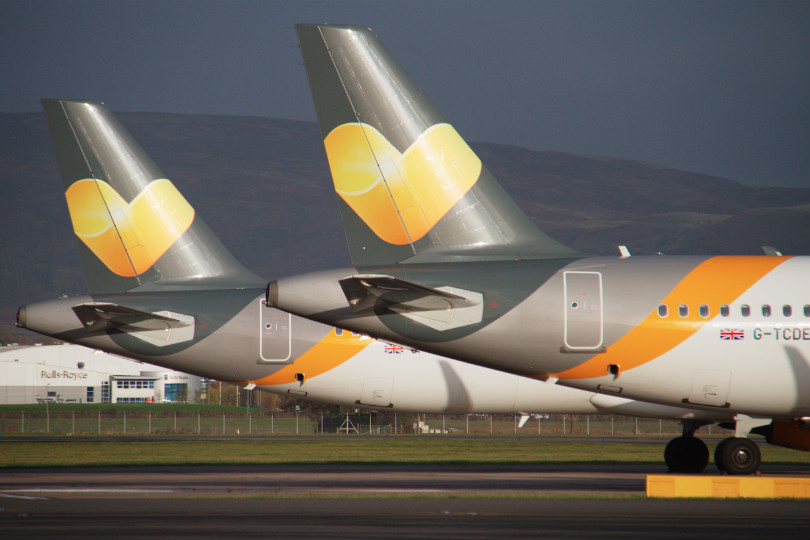 Cook collapsed in September 2019
A report by the National Audit Office, published on Thursday (19 March), set out for the first time the full cost of Cook's failure, warning there were limited resources to deal with any further failures of airlines or Atol holders.
It revealed the Department for Transport (DfT) paid out £83 million towards the repatriation of around 140,000 Britons stranded owing to the collapse of Britain's oldest travel firm.
The government, meanwhile, is estimated to have picked up a further £73 million in costs arising from Cook's liquidation in September last year, including "at least" £58 million in redundancy payments and £15 million to £23 million in costs to the official receiver.

The CAA's repatriation effort, Operation Matterhorn, eventually brought home more than 140,000 Cook passengers via 746 repatriation flights to 18 countries.