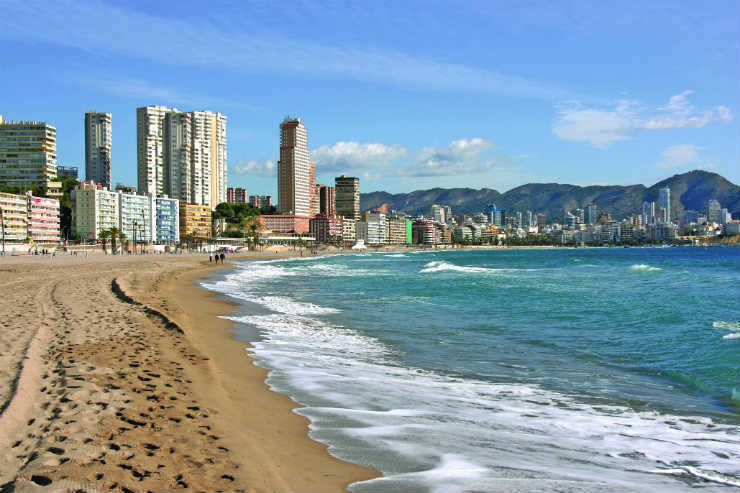 Anyone returning from Spain will now have to self-isolate for two weeks
Spain was granted a UK quarantine exemption or "travel corridor" earlier this month, as well as an exemption from the Foreign Office's advisory against all non-essential travel.

However, owing to localised spikes in coronavirus infection in several parts of Spain, the government on Saturday (25 July) announced – with just a few hours notice – it was from midnight on Saturday into Sunday revoking Spain's travel corridor, meaning arrivals from Spain will once again have to self-isolate for 14 days upon arrival.

Foreign secretary Dominic Raab said the government would not shy away from making quick, decisive decisions in the interest of public health, adding ministers would make no apologies for the difficulties such a move – made at such short notice – would cause both travellers, and the travel sector.

It comes after the government quickly withdrew Serbia's travel corridor earlier this month owing to an increase in coronavirus infection.