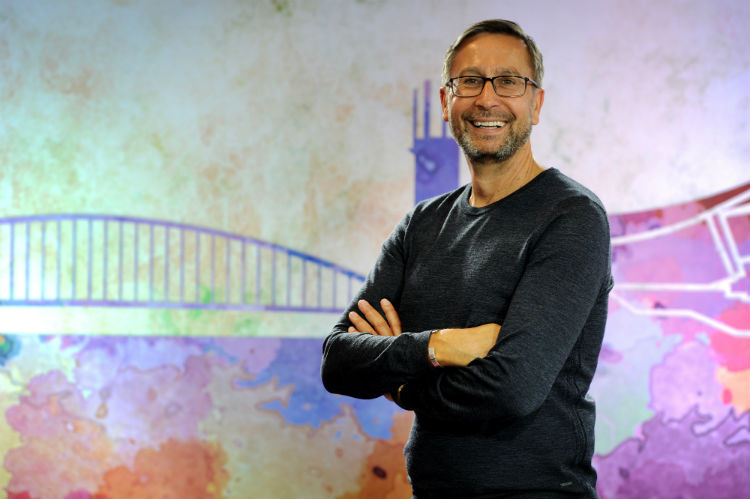 Chief executive Steve Byrne said Travel Counsellors progress was testament to the importance of human interaction in travel
The homeworking firm was named on the list at the weekend for the sixth year in succession, moving up from 85th in 2019 to 48th – the first time it has broken into the Top 50.

It was recognised for its "positive response" to the challenges posed by coronavirus, and for supporting its travel counsellors through a digital information hub and expanded welfare fund.

Chief executive Steve Byrne said the company's movement up the table was testament to its "unwavering focus" on caring for its customers, business owners, colleagues and communities.

"The value of a human, trusted, travel expert who can be there for their customers has been proven time and time again during the course of this crisis," said Byrne.