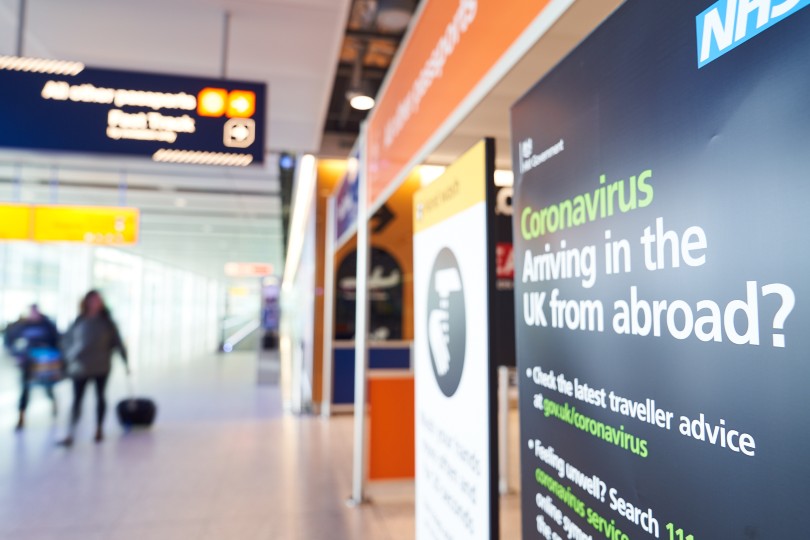 Travel Counsellors is set to join industry-wide efforts to lobby the government on quarantine
Business owners are being encouraged to contact their local MP to highlight the likely damaging impact of quarantine on the UK economy and travel sector.

Chief executive Steve Byrne said it was time for Travel Counsellors across the UK to call on their MPs to support alternative "sensible and practical solutions" that protect the health, safety and wellbeing of clients while guarding against a second wave of coronavirus infection.

These include ramping up the UK's test and trace network; pursuing air bridges with countries with lower rates of coronavirus infection; and meeting new global health and safety standards for travel and tourism.