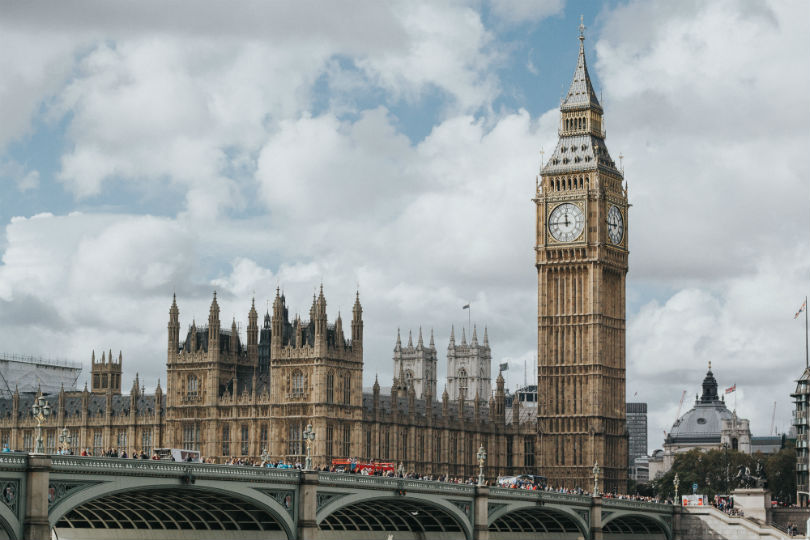 Two debates will examine the situations facing aviation and tourism amid Covid-19
The first will see politicians discuss the situation facing airlines and airports amid the pandemic and comes in a week where pressure on the government to begin arrivals testing increased further.
A second debate will hear MPs views on what type of support should be given to the tourism industry as businesses fight to recoup revenue as international travel continues its restart.
The day's business in the Commons will begin at 10.10am and can be watched via Parliament TV.
The debates follow closely behind TTG's own day in Westminster as, joined by a number of industry leaders, editor Sophie Griffiths and group editor Pippa Jacks delivered the #SaveTravel campaign's letter calling for sector-specific support.