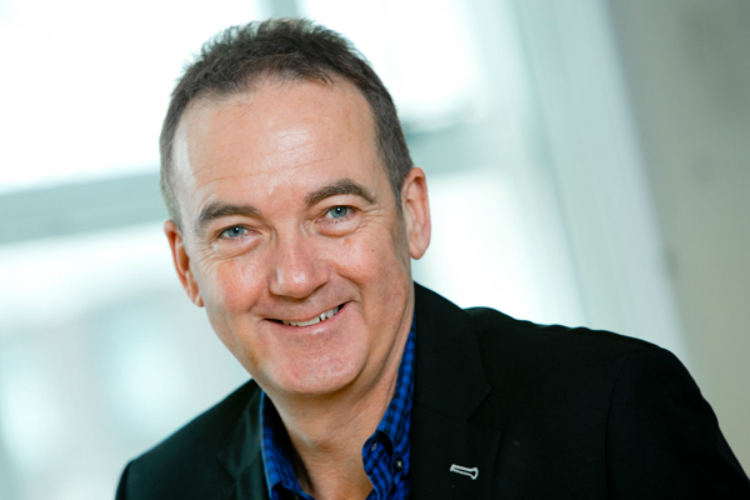 Andy Duncan Travelopia.jpg
The luxury specialist was founded in 2004 by Parik Laxminarayan and Alex Metzler, and is on course to double its revenue in the three years to the end of 2019.

It caters primarily for guests from north America, western Europe and Australia.

Travelopia says it will expand the operator through development of new source markets and destinations, building on Enchanting Travels' "leading technology platform".

Andy Duncan, Travelopia chief executive, said: "[The] team has created an exciting and innovative business that utilises the latest technology to help redefine tailor-made travel and offer life-changing holidays.

"We look forward to working with the team to expand Enchanting Travel's destination and luxury travel offering, and to support its growth in its primary source markets of Germany and the US."

The deal is yet subject to regulatory approval and agreement by Enchanting Travels' minority shareholders.

Laxminarayan added: "The opportunity to join Travelopia and embark on a much bigger journey with a much larger vision is something we are very excited about."