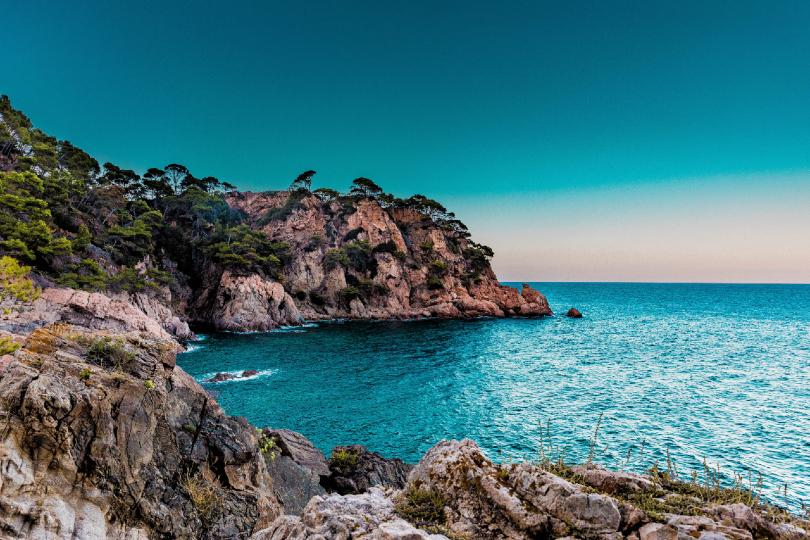 Has the govt's decision to revoke Spain's travel corridor hurt consumer confidence? (Credit: Drew Graham / Unsplash)
While the latest Tracker survey (Week 16) covered trading in the week to Friday 24 July, TTG left responses open until Wednesday morning (29 July) to give agents and homeworkers, who found themselves caught up in the fallout from the government's decision on Saturday evening (25 July) to revoke Spain's travel corridor, time to respond.

"Some confidence was coming back, only to be hit by the Spanish restrictions," said one respondent. Another added: "We need stability. It's too confusing, and impossible to offer advice to clients."

Others decried "the conflicting and inconsistent advice" from the government. "Clients fear committing to new sales with ever-changing policies," said one agent respondent. More than 20 respondents added in their responses that consumer confidence was the biggest issue facing their businesses.