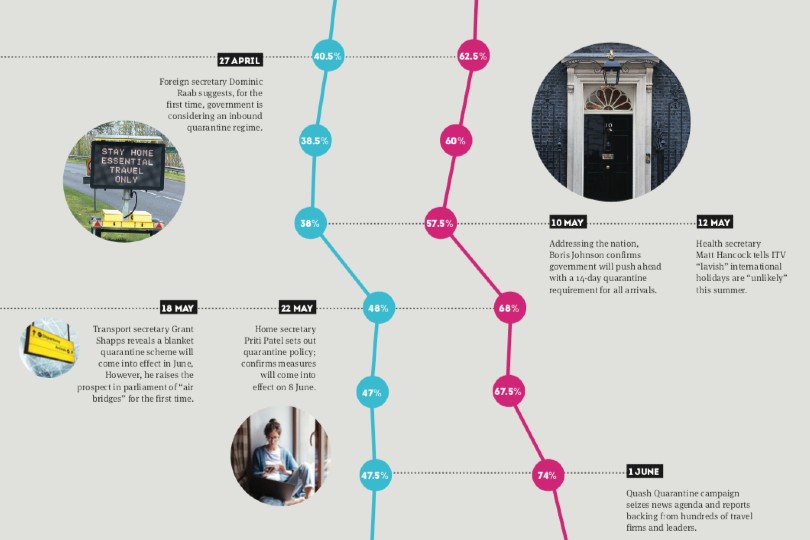 Taking a look back at 20 weeks of TTG Travel Agent Tracker data
After some 20 weeks, more than 400 questions, and in excess of 3,000 responses from the trade, what have we learnt from TTG's Travel Agent Tracker so far?
The Tracker is a weekly survey of the travel trade, designed to capture the changing mood and experiences of travel agents across the UK and Ireland.
Launched in early April, the Tracker is designed to find out what is – and isn't – selling week-by-week, which destinations consumers are interested in, what the greatest challenges are facing agents, and the contact the trade is having with suppliers.