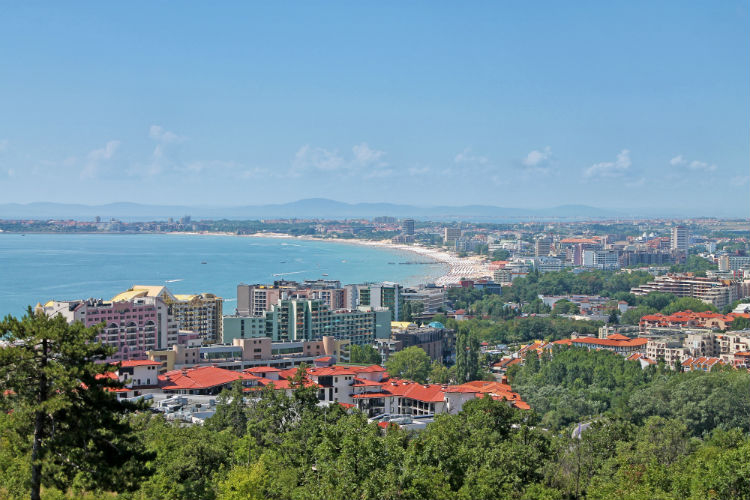 Sunny Beach Bulgaria iStock-1124647724.jpg
Post Office Travel Money's 13th annual Holiday Costs Barometer found prices for a basket of popular holiday items had fallen in 14 of 20 resorts in Europe in the past 12 months.

The largest falls in the price of these nine items (including drinks, meals, sun cream and insect repellent) were seen in Limassol, Cyprus, where costs have decreased by 20.2% year-on-year to a total of £93.58.

There has also been a double-digit fall in the Algarve (down by 16.2% year-on-year) with the nine items now costing £57.45 – making it the best-value eurozone destination.

The Portuguese region ranked second overall behind the perennially cheapest resort, Sunny Beach in Bulgaria, where prices have also fallen 10.7% to £38.86.

Rounding out the top five cheapest destinations were Marmaris in Turkey (£59.13), Torremolinos on Spain's Costa del Sol (£65.59) and Benidorm (£78.05).

The five most expensive destinations for in-resort costs were Sorrento (£142.94), Ibiza (£131.72), the Lisbon coast (£118.99), Nice (£116.02) and Puglia in Italy (£112.34).

The report said the pound had strengthened over the past year against the euro and other European currencies. This has been particularly true for the Turkish lira, with sterling increasing in value by 27% against the currency since this time last year. This has more than offset a rise in local prices in Marmaris for British tourists.