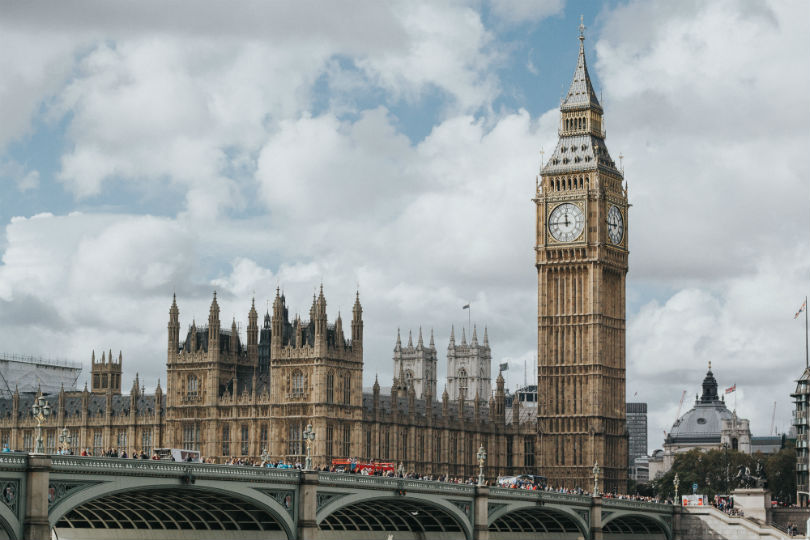 Grant Shapps is reportedly set to approve the use of credit instead of refunds
The European Commission (EC) relaxed regulations around customer claims refunds amid the coronavirus pandemic on Friday (20 March).
Customers are being encouraged to accept credit notes as long as they can ask for a full refund at a later date – if it is not used towards a new booking.
The move was praised by Abta, which said the EC "recognises the strains being placed on tour operators due to coronavirus".
"The PTD is the legal framework on which the UK Package Travel Regulations are based, and we now need the UK government to follow the European Commission's lead and confirm a similar approach," a spokesperson said.
"This new guidance will give customers the essential assurance that they will either get a holiday or their money back, as well as providing a much-needed helping hand to travel companies through these difficult and unprecedented times."
According to The Independent, now Shapps will agree to the same change in the UK, with any customer not redeeming their voucher able to claim the sum in cash.
If a company were to fail before the credit note is cashed, financial protection will be provided by the Atol scheme, The Independent reports.