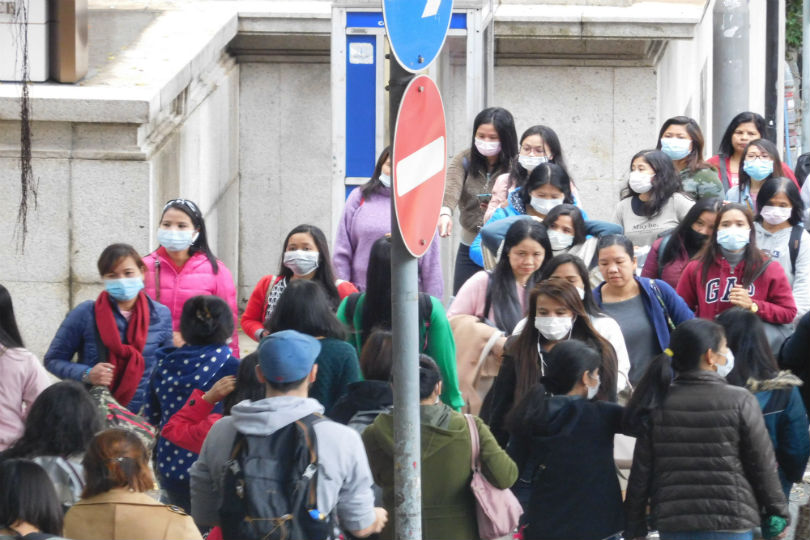 Facemasks are now a common sight in Hong Kong (Pic: Sara Macefield)
The move has been imposed in a bid to limit the spread of the coronavirus. The decision has drawn strong criticism from China, which said it "could only create and spread fear" instead of offering assistance. The US joins other countries including New Zealand, Australia and Japan in its decision.
The US has already evacuated government staff from Wuhan, where the virus is thought to have originated from wild animals prepared for human consumption. Hong Kong has also closed 10 of 13 borders with mainland China.
Two patients in the UK have tested positive for the virus and another who arrived from an evacuation flight on Sunday evening has been placed in isolation while tests are carried out.
Advantage Travel Partnership has set up a dedicated online hub for members to access the latest health and travel advice from its business partners in the UK and globally.
Advantage is monitoring advice from the World Health Organization, the UK government, TravelHealthPro, Public Health England and Abta.