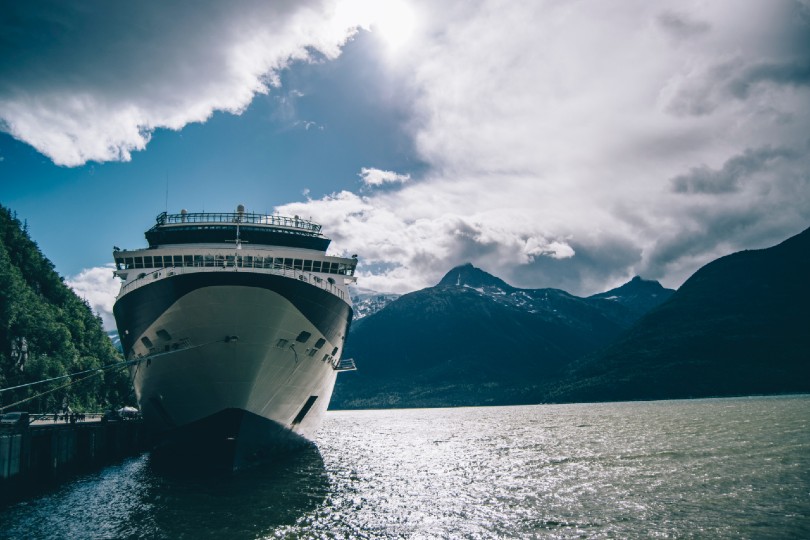 The no-sail order has been extended to 31 October (Credit: Sandra Seitamaa / Unsplash)
It is understood CDC chief Robert Redfield had hoped to have the order extended until mid-February.

However, it was earlier this week reported that an intervention by the White House resulted in the extension being shortened, in comparison to previous moves.

In effect, the new order means cruises of more than 250 passengers in US waters cannot resume until November at the earliest.

The order was enacted in March, and has been extended three times since then.

The latest extension brings the order in line with the self-imposed 31 October cruise halt agreed by Clia lines earlier this year.