Virgin Atlantic and Delta announce Gatwick-Boston and Gatwick-JFK routes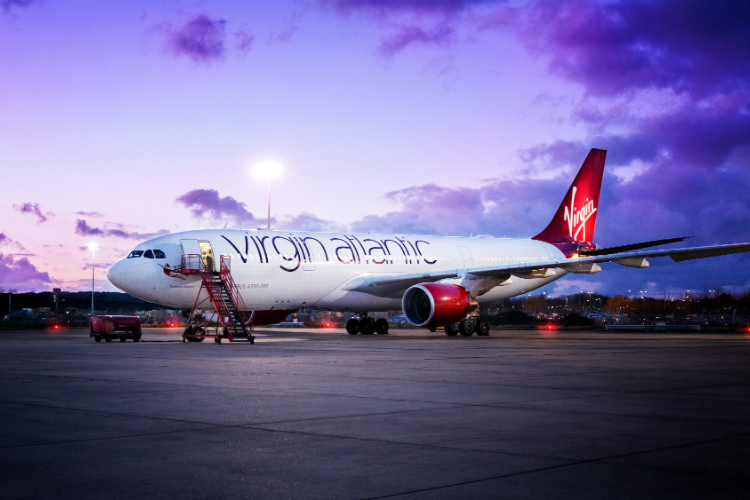 The new flights will see Delta return to Gatwick for the first time in eight years after it shifted its entire operation to Heathrow. The airport was the destination for Delta's first transatlantic flight more than 40 years ago, when services began from Atlanta.
Juha Jarvinen, Virgin's executive vice president commercial, said: "Virgin Atlantic is pleased to announce that we're expanding at London Gatwick, with the addition of new routes to New York-JFK and Boston operated in partnership with Delta.
"Together we offer customers an unrivalled choice of US destinations and the leading transatlantic service as well as one of our newest and most luxurious Clubhouses, located in Gatwick's north terminal. The new routes to New York and Boston will go on sale later this year and will complement the wide range of Caribbean and Florida flights already offered at London-Gatwick."
The new services will specifically target Norwegian, which flies to both destinations from Gatwick. British Airways also offers a daily JFK flight from the West Sussex airport.
Full schedule and fare information for the new routes will be announced later this year.
The announcement follows two recently announced Virgin routes from London Heathrow to Tel Aviv and Sao Paulo. Flights to Tel Aviv launch on 25th September 2019, and Sao Paulo in 2020.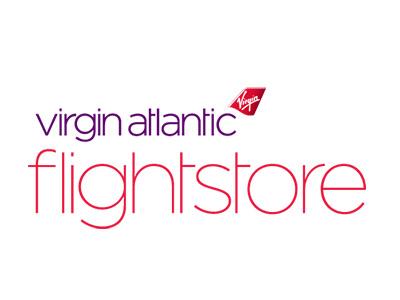 Find contacts in TTG's Little Black Book
We currently work with over 1,000 Tour Operators and Travel Agents in the United Kingdom, and our Price Match Guarantee means we offer them the very best Virgin Atlantic fares available in the market.