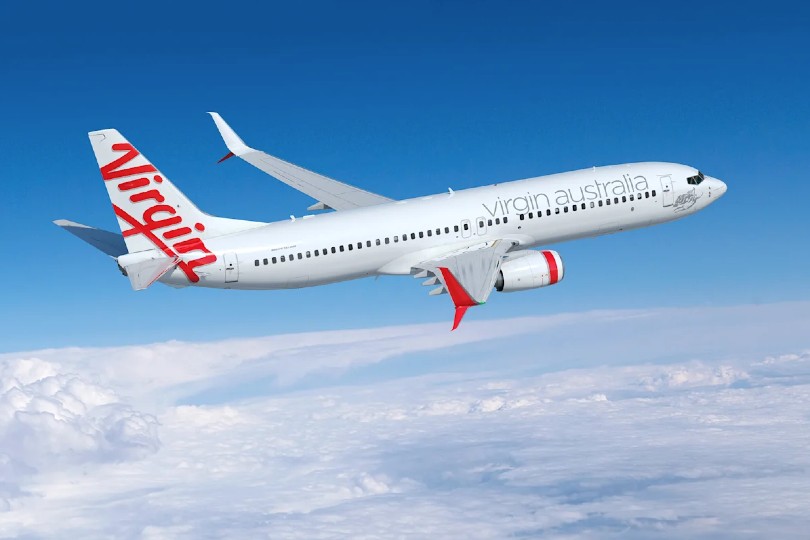 Richard Branson has promised to return Virgin Australia to the skies
However, the group is proposing to restructure and refinance the carrier "to emerge stronger" once the coronavirus crisis abates.

In a letter to Virgin Australia staff, Virgin Group founder Richard Branson said he was proud of everything they had achieved over the past 20 years, and vow to ensure this was "not the end for Virgin Australia, but a new beginning".

"We will work day and night to turn this into reality," Branson vowed.

Vaughan Strawbridge, John Greig, Sal Algeri and Richard Hughes of Deloitte have been appointed voluntary administrators of the company and a number of its subsidiaries. Velocity Frequent Flyer, which while owned by the group, is a separate company and is not in administration.