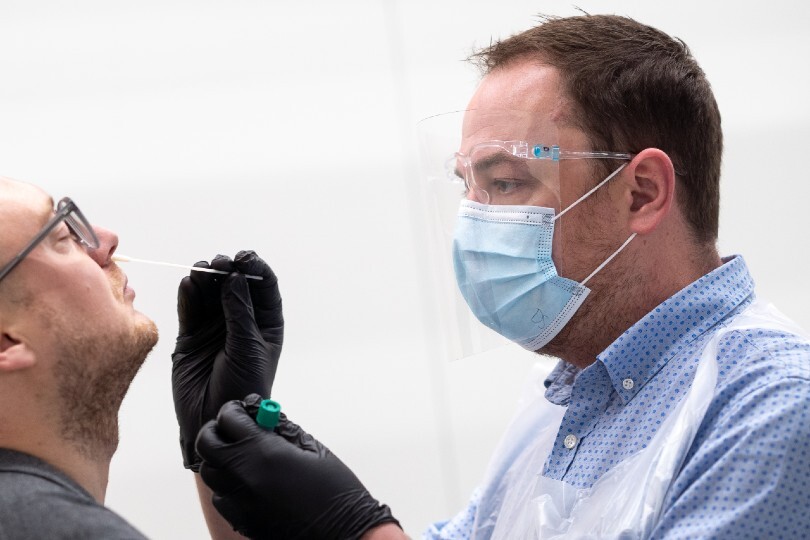 Virgin will soon begin the second phase of its pre-departure Covid testing trial – testing passengers arriving into the UK
Corneel Koster, Virgin's chief customer and operating officer, told TTG on Friday (11 December) it would shortly be announcing which routes will be used for the inbound trials after it started testing customers travelling to Barbados from Heathrow last week.
Koster said all 162 passengers tested during the first day of the trial on 10 December had produced negative results, saying the feedback of the experience by passengers had been "remarkably positive".
"We need to keep building that data. Our competitors are doing that too and that's good because we all need to provide real life data that shows pre-departure testing is the way to go and that you don't need quarantine."
Koster said that "ideally" Virgin would prefer testing to take place 72 hours prior to travel allowing passengers to travel to their destination without quarantine.
"That's what we believe can be done and we'll keep offering independent evidence and data."