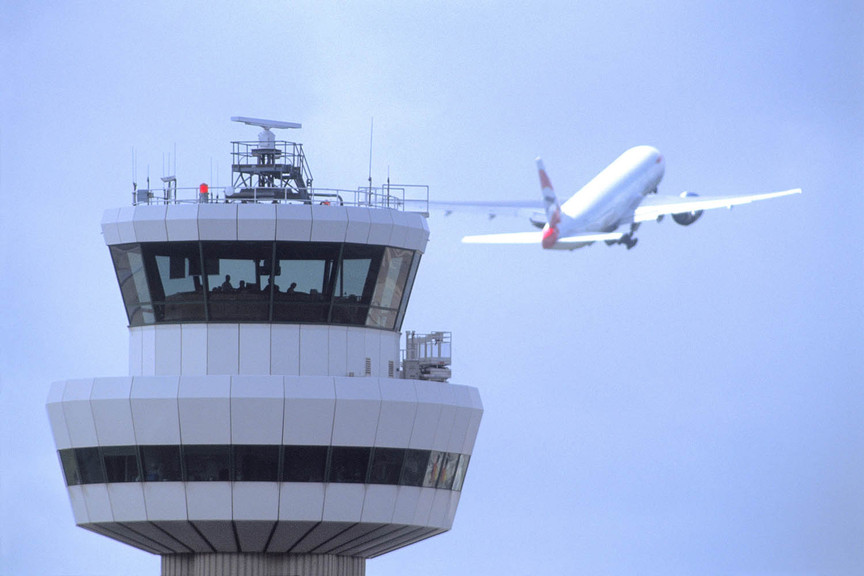 The travel sector has welcomed the government's plans to ease quarantine and the FCO's advice
Transport secretary Grant Shapps confirmed on Friday (3 July) the first exemptions to the country's 14-day quarantine on arrival policy, which will come into force from 10 July.

Spain, France, Italy and Germany are the first countries to get the green light, with a full list of more than 50 exempted countries due to be announced later on Friday.

The Foreign Office will also ease its global no travel advisory on Saturday (4 July) to reflect the exemptions and allow international travel to resume.
The UK's devolved administrations in Wales, Scotland and Northern Ireland will make their own separate decision on quarantine exemptions.