Zen3 Group takes majority stake in CWT Digital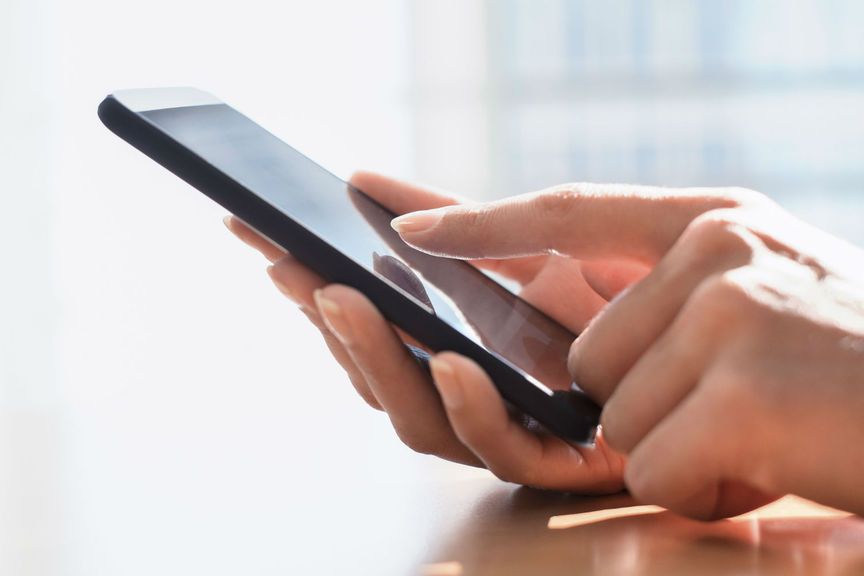 Zen3 Group, a Microsoft premium partner with more than 1,100 staff across the USA and India, purchased the stake for an undisclosed sum.
Endacott has been appointed non-executive chair, and will remain closely involved with CWT Digital and the wider Zen3 Group, with a focus on strategy and international sales.
In recent years, the Zen3 group has had a primary focus on content aggregation and machine-learning technology, aimed at exploiting the ever-expanding "big data" sector.
Zen3 said it had acquired CWT Digital to give it a foothold in the European market and to exploit its dynamic packaging and cruise technologies within the US and Indian territories.
Endacott said: "I was blown away by the advances in technology that Zen3 are deploying for partners like Microsoft and quickly found application with businesses that I am involved in such as Teletext Holidays.
"The next stage is to understand how we can use this technology further, such as improving the SEO content and rankings for our respective customers"