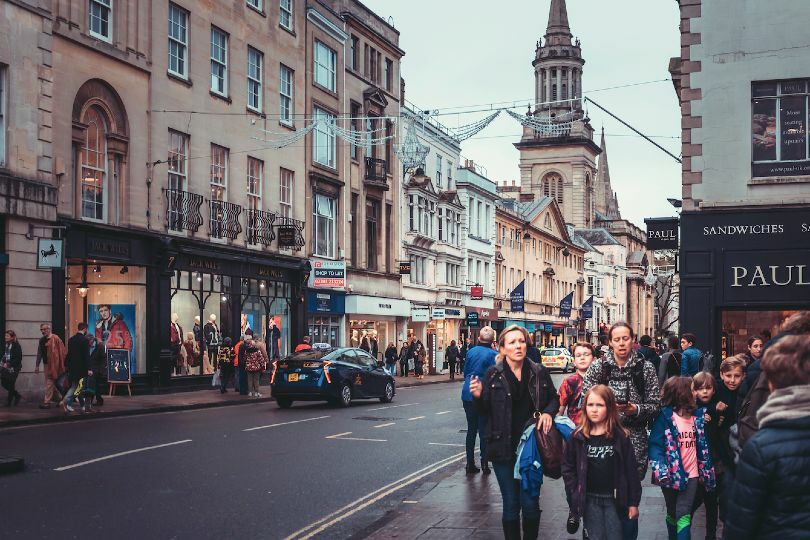 Aito and UKHospitality say it is vital the government backs business at this time
Aito says the Package Travel Regulations are "no longer fit for purpose" at this time of crisis, and place hundreds of businesses in an "untenable position".
The association has also urged the government to ensure merchant acquirers – which provide credit and debit card facilities – to "moderate" amount of cash withheld from tour operators and travel agents to mitigate their own risk.

"It is not only airlines and giant tour operators deserving of government support," said Aito, which represents more than 120 small- and medium-sized enterprises, including specialist operators and agents, adding these businesses "formed the backbone" of the outbound travel industry.

UKHospitality chief executive Kate Nicholls, meanwhile, said the government's decision to advise Britons to avoid pubs, restaurants, hotels, theatres and other hospitality and leisure businesses would be "catastrophic" for businesses, which she said had been left in limbo with no access to insurance, and jobs.
Chancellor Rishi Sunak last week announced a range of new measures to support small businesses in his first Budget, which included suspending business rates for a year for small businesses.
However, the government is expected to outline further financial support for businesses on Tuesday (17 March) after the UK's response to the coronavirus outbreak was significantly stepped up on Monday.