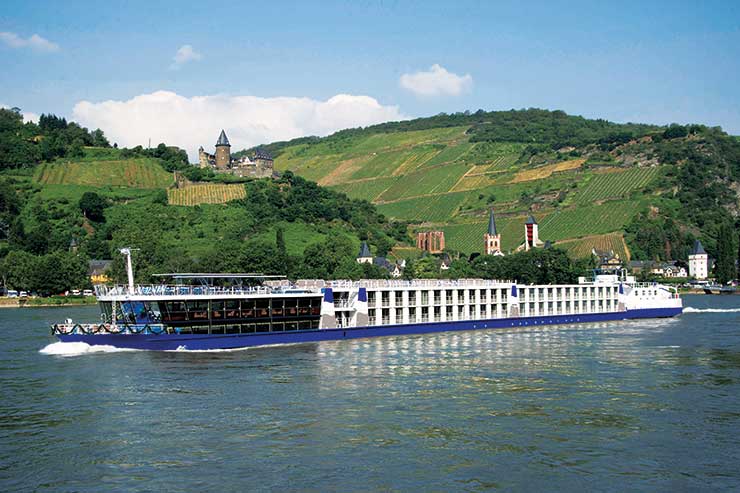 Arena Travel will also launch the MS Arena from April 2020
Focusing on The River Cruise Line and Arena Rail Holidays brands, the specialist interest holiday company plans to grow its network of agents across the country by engaging in more one-to-one training and visits.
It has appointed four new agency sales ambassadors – Maeve Carroll, Daniel Clyburn, Tracey Burke and Kathryn Lyon – to visit agents and support them with brochure supplies, training, booking support, offers and benefits for group bookings.
All of this will be supported with a new online portal, where agents can check availability, make and access bookings online and receive further resources.
"Many agents who are already selling our river cruise products are still less familiar with the growing market for escorted holidays by rail," said Tim Fleming, Arena's sales and business development manager.
"With our ambassadors giving personalised support, and in a climate where 'no-fly' and lower-carbon holidays are increasingly popular, we hope these agents will be tempted to work with us – and earn favourable commission – in selling a range of European breaks."
This comes as Arena is set to launch a new ship, MS Arena, from April 2020.

Any agents interested in arranging a visit from the team should e-mail agencysales@arenatravel.com or call 01858 435 663.