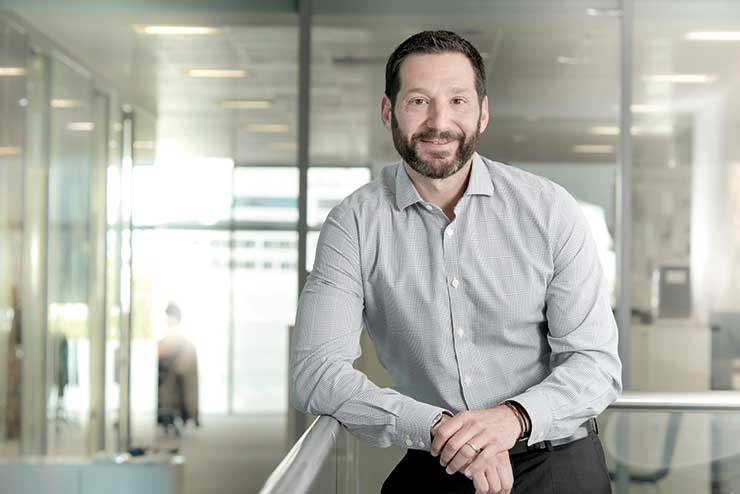 Josh Weinstein, Carnival UK boss
As UK president of the world's largest leisure travel company, Josh Weinstein could not hold its multi-cultural workforce closer to his heart.

Carnival Corporation employs more than 120,000 people worldwide – a "United Nations of cruise", as he puts it. But Weinstein's passion for diversity and inclusion starts much closer to home.

"Growing up in New York, spending 16 years living in Miami and being married to Caroline who is from Guatemala, I've had exposure to a huge variety of people, cultures, views, experiences, religions and customs," he explains.

"I've had the advantage of seeing and feeling first-hand the benefits of diversity and the richness it can bring."

Weinstein relocated to Hampshire when he became UK president for P&O Cruises and Cunard owner, Carnival, in 2017, following 16 years rising through the ranks at Carnival Corporation's Miami headquarters.

He has overseen a number of steps since then that have continued to strengthen the progressive culture at Carnival UK – and which he will be discussing at the TTG Diversity & Inclusion in Travel conference at the QEII Centre in London on 3 July.

"Research and experience tell us diverse teams make better decisions and more easily identify and connect with new markets," Weinstein declares. "I don't think anyone would disagree with that business case.

"Surely most of us now look in the mirror in the morning and say 'I want to do the right thing'."