Court orders end to Lufthansa strike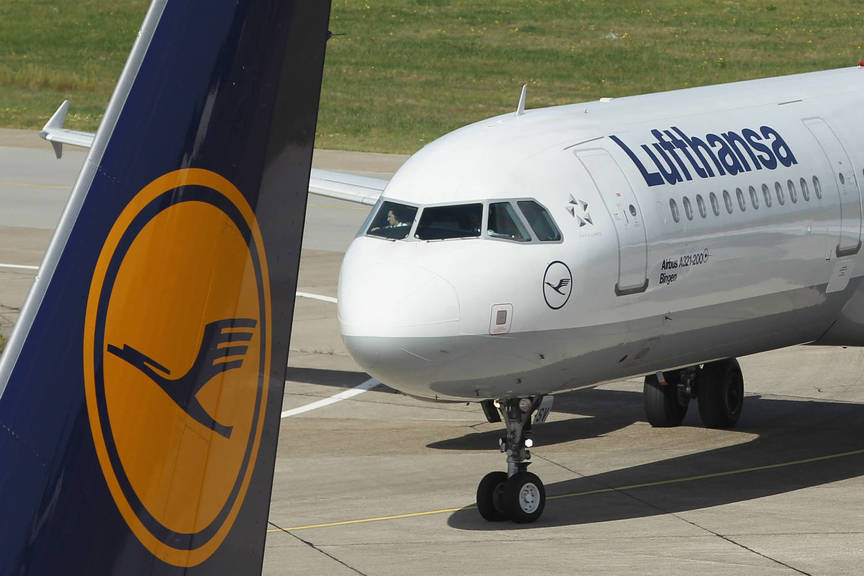 Around 1,000 short and medium-haul flights were cancelled by the airline on Wednesday, following cuts to long-haul flights on Tuesday.
The Vereinigung Cockpit (VC) union is in dispute with Lufthansa over cuts and pay.
"We will review the decision and then draw the consequences for our continuing labour battle," VC spokesman Markus Wahl told news agency Reuters.