First flight lands on remote Atlantic island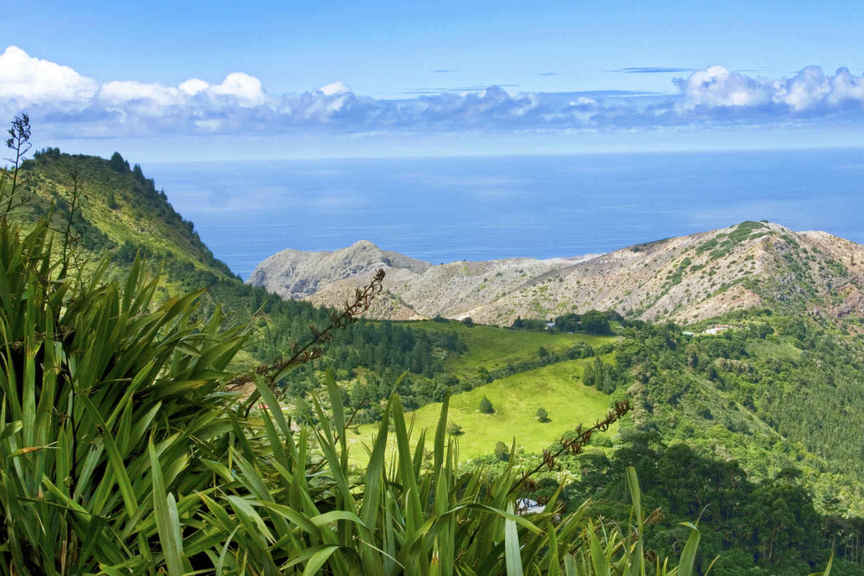 The test flight from Angola comes ahead of the planned opening of an airport next year. The island, which is a UK Overseas Territory, hopes the building of a runway will kick-start tourism.
Currently the only regular scheduled access to the island is by sea, via the ship RMS St Helena, with the addition of a small number of cruise ships and yachts. Air access is due to begin in late February, when Comair, a British Airways franchise, starts flights from Johannesburg.
It is hoped the destination will appeal to those interested in the natural environment and history, due to the island's connections with Napoleon, who was exiled there. The island also housed Boer War prisoners and was once controlled by the East India Company.
Greeting the flight, Governor Mark Capes said: "When we launched this work almost four years ago, such were the many obstacles to overcome that there were those who doubted that it would succeed and yet, behold, a plane has landed at St Helena Airport."