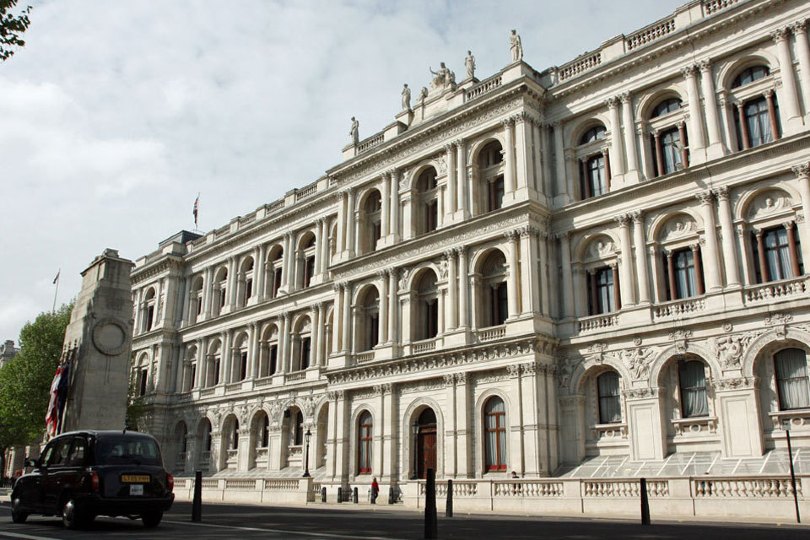 The FCO will become the FCDO (Credit: Gov.uk)
It follows the closure of Department for International Development, which has been subsumed by the Foreign and Commonwealth Office to create the Foreign, Commonwealth and Development Office – or FCDO.

Travel advice will remain a core focus for the FCDO, and it will continue to be a key arbiter on decisions that have wide-reaching ramifications for the travel sector.

Dominic Raab, meanwhile, will remain in post as foreign secretary.

The government on Wednesday (2 September) said formation of the FCDO would ensure the UK's diplomatic influence and expertise "are combined to best effect on the global stage".