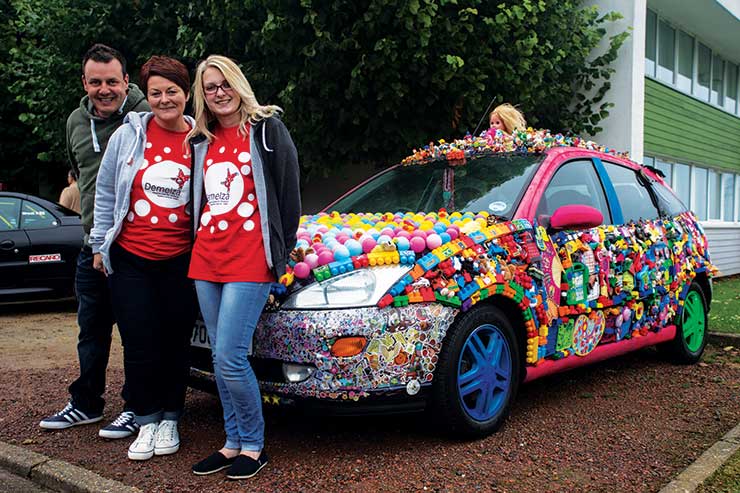 Travel Trade Crusade 2014
The Travel Trade Crusade returns this summer for the third time, thanks to a "low-key but relentless pressure campaign" from previous entrants.

More than 100 people from the industry across 30-plus teams will start from Amiens in northern France and vie to reach the finish line first in their decorated "banger", while dressed ridiculously and raising money for a host of charities.

Entries have now closed for the crusade, which was first held in 2013 and again in 2014 and features a series of challenges en route, but donations can be made online.

Co-founder Sarah Archer, UK sales manager at Beachcomber Tours, said banners, the event's official beer and trophies were among the components of the event still available for sponsorship.

An opportunity for companies to be featured during the official crusade movie is also still available.

"We're not asking for loads of money, and each of the sponsorship opportunities has been sold at cost, so all the cash made is going to help the crusade and charities," Archer said.