Go La La for LifeLine finalists revealed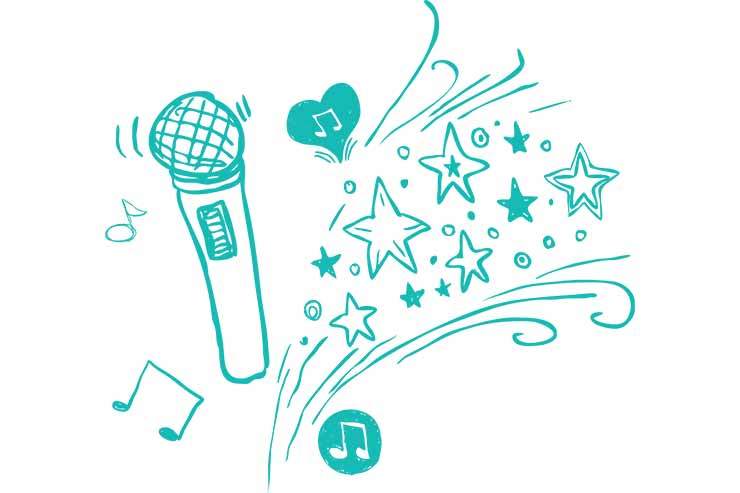 As part of the fundraising drive, businesses and figures from across the sector were asked to film themselves miming along to a destination-themed or travel-related song.
The musical masterpieces were then shared on social media using the hashtag #LaLaforLifeLine and a £2 donation was made to Abta LifeLine on the charity's JustGiving page.
Once they had posted their videos, participants then challenged friends and colleagues to beat their efforts.
The finalists, which have been decided jointly by TTG and Abta LifeLine, will now go head-to-head, with industry members tasked with choosing a winner.
To crown the Go La La for LifeLine champion, industry members must donate to the Just Giving of their favourite video.
The one who receives the most cash will be victorious.
The finalists are:
Designer Travel & Beachcomber Tours
Graham Balmforth
Co-operative Travel 1
Dean Harvey
Derek Jones
Co-operative Travel 2
Zolv