Johnson and Greening launch renewed attack on Heathrow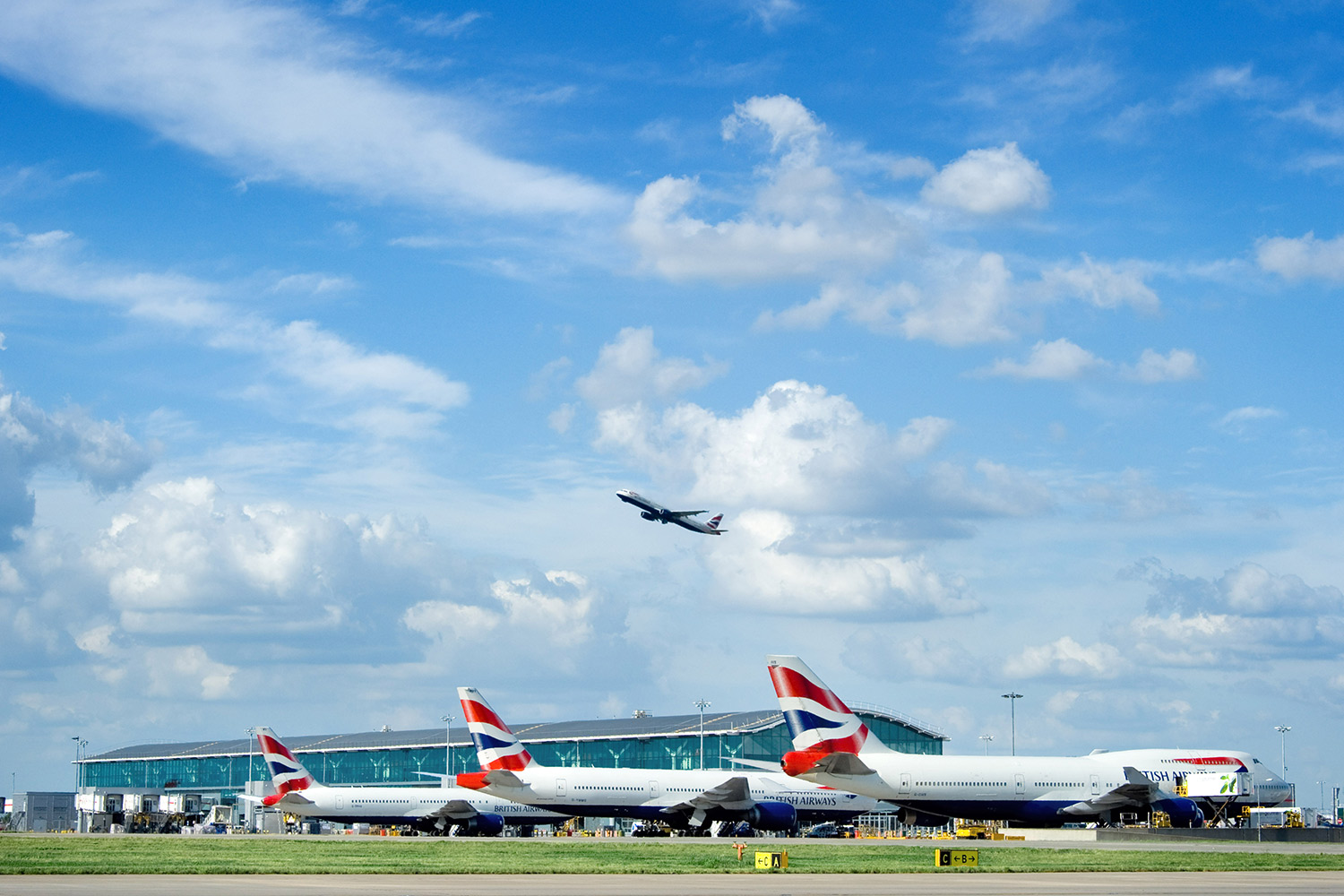 The mayor of London has written to the prime minister David Cameron and around 1,500 MPs and peers, The Sunday Times reported.
"The Airports Commission has spent several years in the production of a gigantic ball of wool that they are now attempting to pull over the eyes of the nation," Johnson said.
Greening, the international development secretary, has attacked the Airports Commission over its changing of its "own definition of a 'destination' from their November consultation last year".
She claims this helped push Heathrow ahead of rival Gatwick, in terms of how many extra destinations would be provided by an extra runway.
"Overall, it is not clear to me how the evidence base that the Airports Commission has spent 3 years pulling together and consulting on has fed into the conclusions that the Airports Commission has reached in its final report," she said.
A commission spokesman told the newspaper: "The goalposts have not moved."
A Heathrow spokesman said: "The Airports Commission has been unanimous and unambiguous that only expansion of Heathrow will keep Britain as a leading aviation hub."