Plans for Corroboree West 2019 itineraries revealed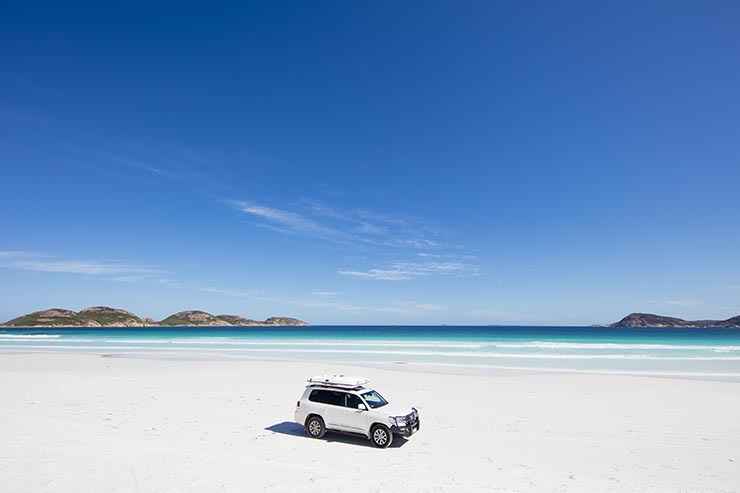 The biennial fam trip will see 300 UK, European, American, Canadian and New Zealand Aussie Specialist agents travel to Perth to participate in a three-day workshop and 11 fam trip itineraries spanning the length and breadth of the country.
Take a first look at plans for the Corroboree West 2019 itineraries in our 15 April edition and explore this interactive map, featuring Singapore Airlines flight information for its Australian gateways, Virgin Australia locations and information about what there is to see and do in the country's top destinations.
Apply now!
For your chance to fly to Perth with Singapore Airlines and attend networking events, workshops and one of 11 fam trips on Corroboree West 2019, apply now at aussiespecialist.com/cw19uk