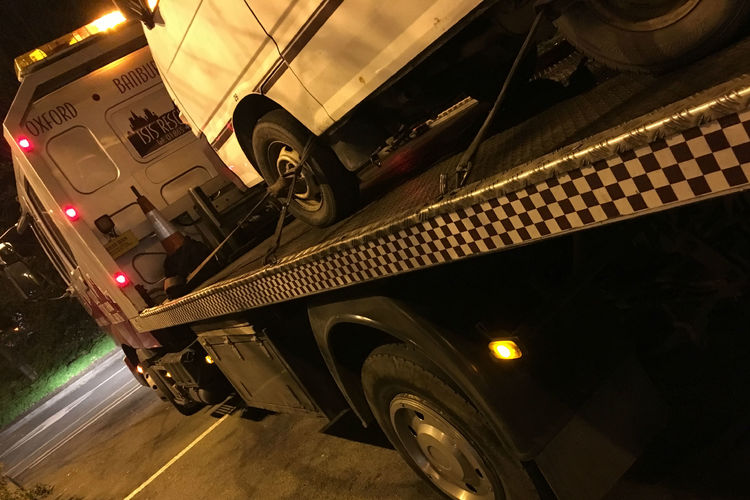 Sunvil Travel Trade Crusade edit 1.jpg
Wright had been travelling home to Windsor from the Mid Wales town of Aberystwyth after purchasing the car when things took a turn for the worse – leading to a lengthy delay and an AA recovery team coming to the rescue.
Wright told TTG he had spotted a "bargain banger" for just £200 on eBay but had not realised where in the country it was located and later discovered it had to be collected this week.
Undeterred, Wright left work yesterday afternoon to embark on a mammoth five and a half-hour train journey – which included five station changes – to reach the precious set of wheels.
With the deal done – and the vehicle's owner pledging his support to the Sunvil team – he headed home and aimed to be tucked up in bed by 2am.
However as he drove past Warwick mechanical difficulties struck, leaving Wright broken down at the roadside.
After an AA recovery team was called he eventually made it home at the eye-watering time of 6.30am and managed only a 45-minute kip before work.
Despite his journey from hell, Wright assured TTG that Sunvil's banger would be restored to its former glory and the operator's team would look to repeat its past success.
"The car does need quite a bit of work, but for £200 it's a bargain and we've got plenty of time to make some changes," Wright added. "We came second in the Crusade last time so we're determined to give it everything this year."
More than 100 people from the industry across 30-plus teams will take part in the charity rally in July travelling through France, the Netherlands and Germany to help raise money for a host of charities.