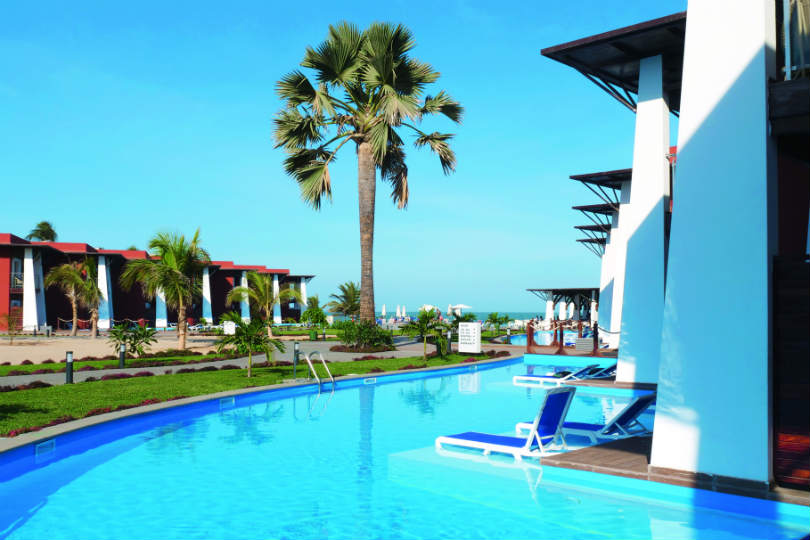 African Princess hotel in Gambia
The UK's largest tour operator will offer a weekly flight from Manchester to Varadero in Cuba for summer 2020 – Tui will be only UK airline to offer direct flights to Varadero.

Tui is also adding Gambia for winter 2020/21 with twice-weekly flights from Gatwick, and weekly services from Manchester and Birmingham to Banjul International, starting on 1 November 2020.
Mark Hall, director of product and destination experience for Tui UK & Ireland, said: "Following keen customer interest in both Cuba and Gambia, we are thrilled to be adding holidays and direct flights to these two places in our incredibly exciting 2020 programme.

"There is now even more choice of trips, hotels and frequent routes, with flight-only and twin-centre options also available.

"These areas were extremely popular previously with Thomas Cook customers and we are adding this capacity to ensure the destinations can still be enjoyed by British holidaymakers."

The operator is offering eight hotels in beach resorts in Gambia, including Kotu and Kololi, while Varadero can be combined with the Cuban capital Havana as part of Tui's twin-centre holiday programme.

Tui put both destinations on sale on Thursday (28 November).